Jul
20
2016
Jul 20 2016
Top Knot Tutorial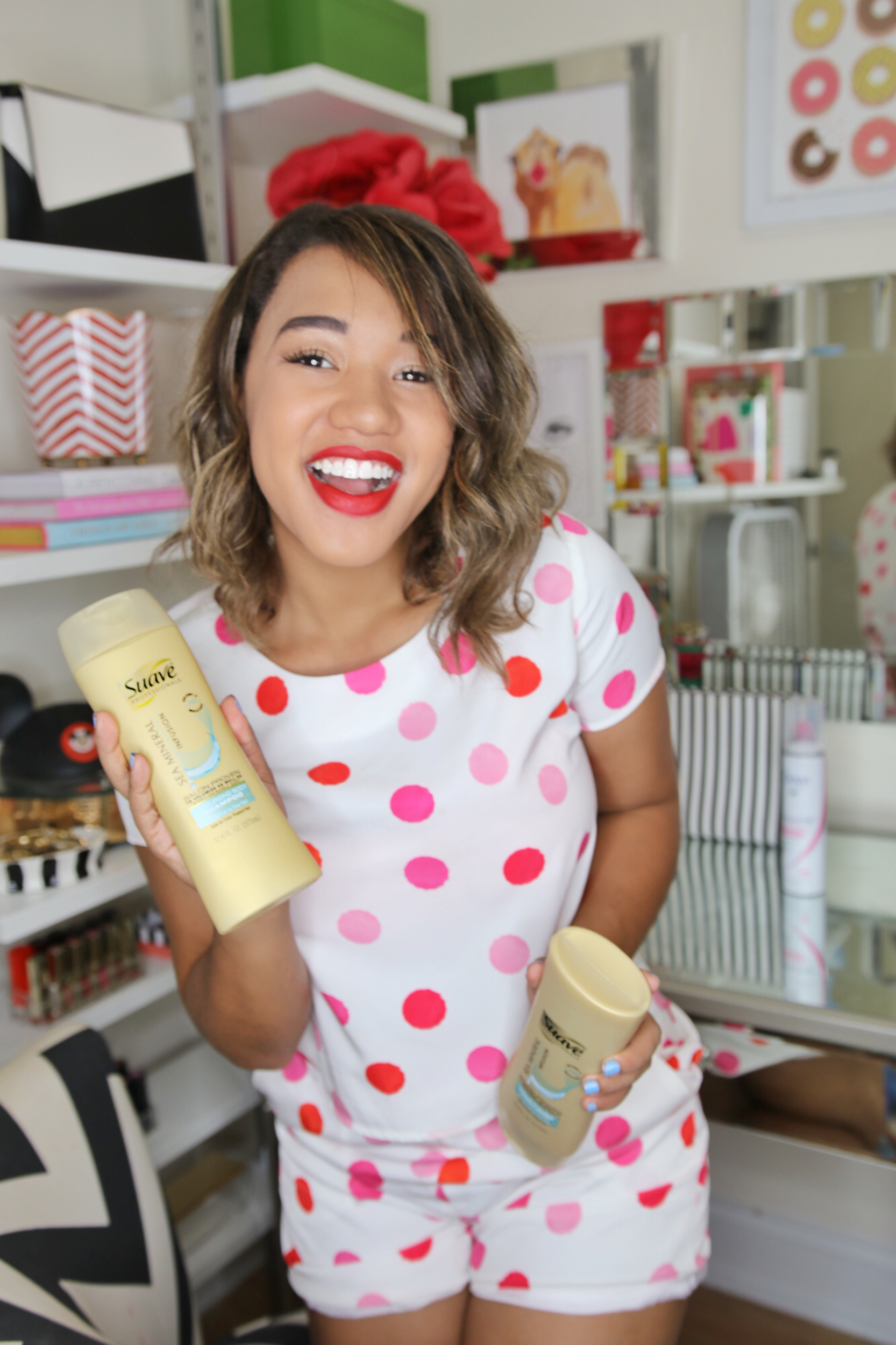 When it comes to hair care, I like to keep it simple when I can. I like products that are affordable, obtainable and easy to use – but also new and innovative! For as long as I can remember, I've been shopping for beauty products at drugstores or better yet, grocery stores while I pick up a few other necessities.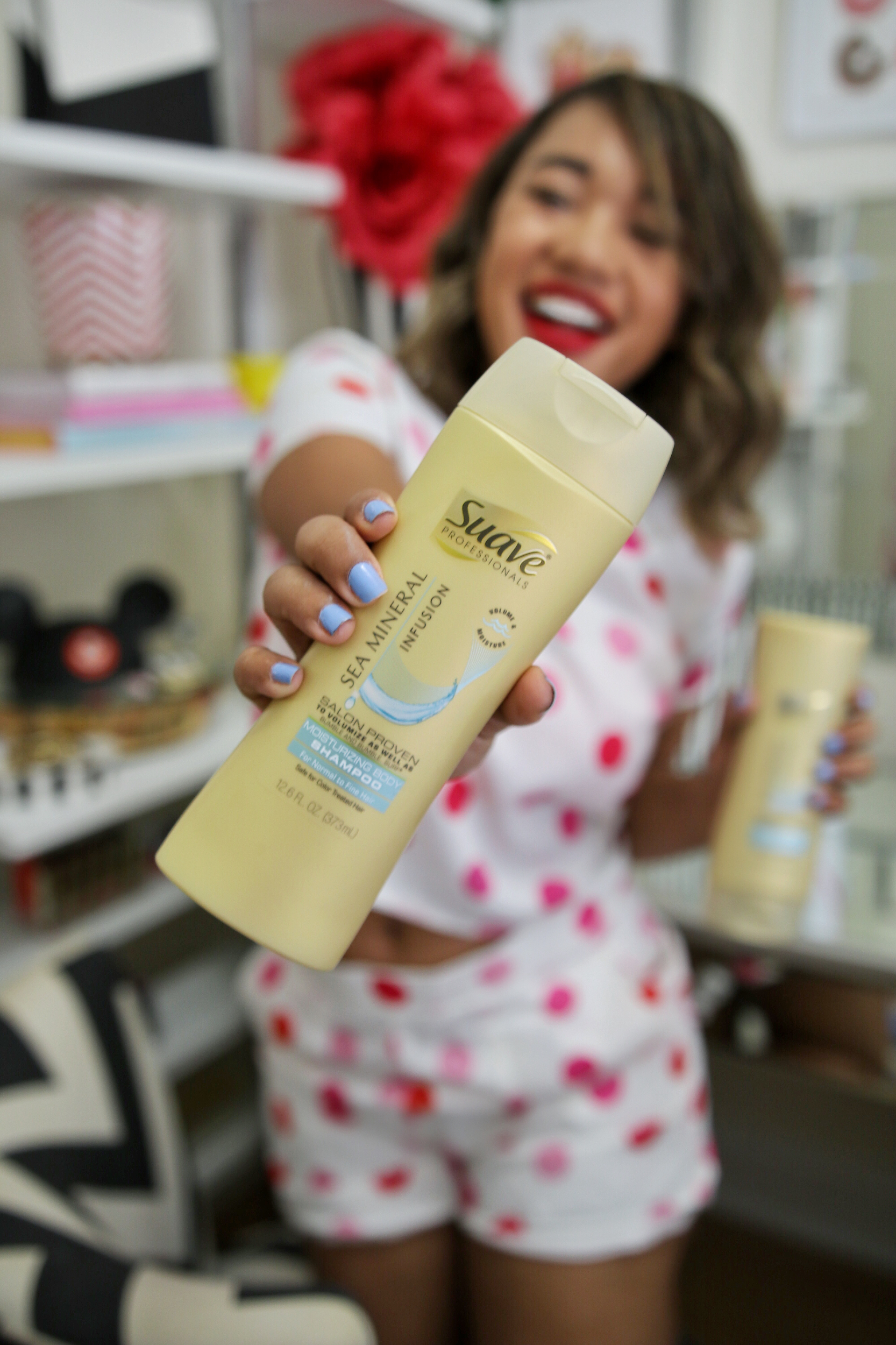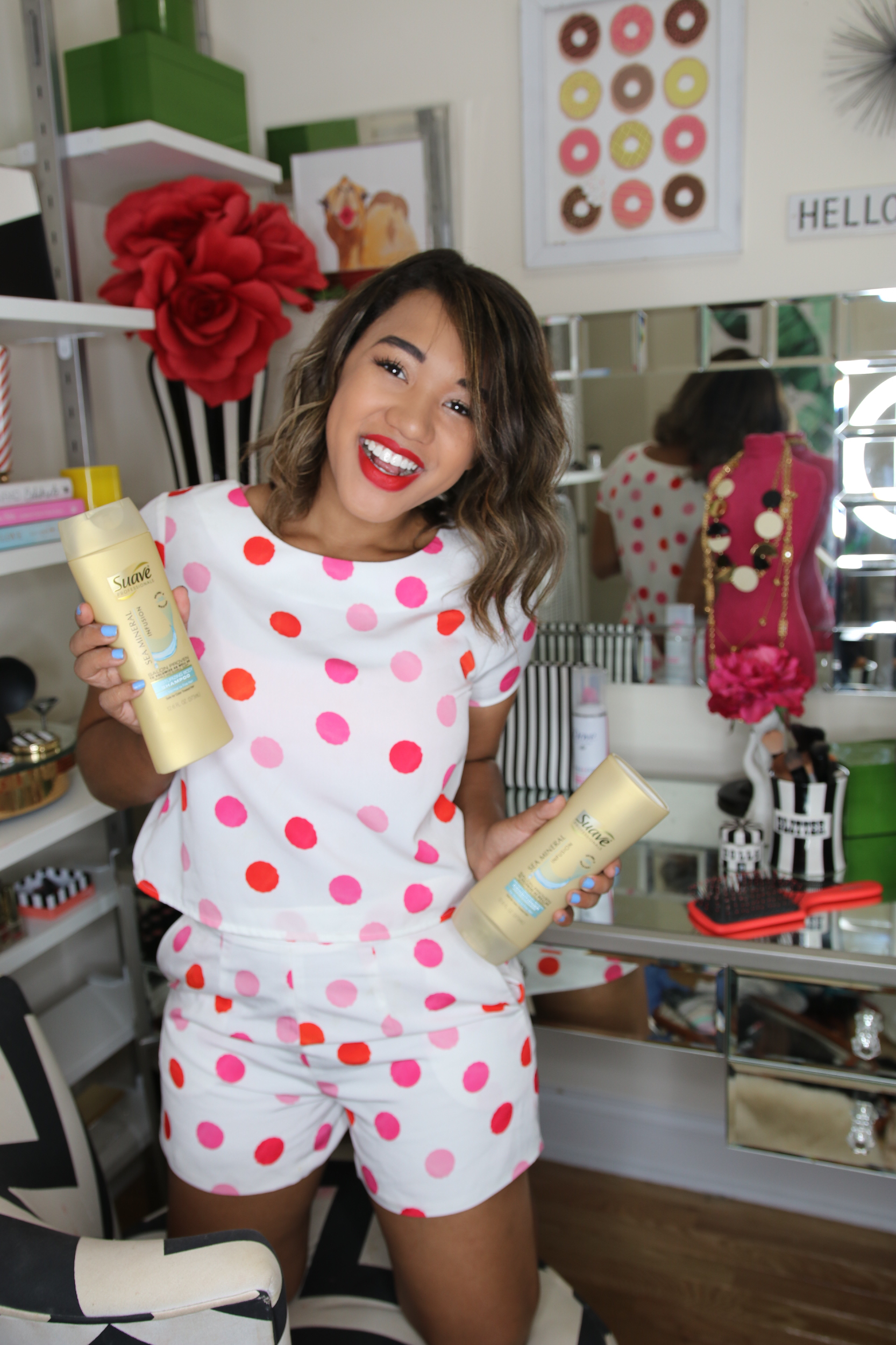 Today I'm excited to partner with Kroger to share a few of my current favorite Kroger find from Dove and Suave. PLUS I'll be showing an easy tutorial that can help take your three day, dirty hair from drab to fab in an easy top knot. Oh and if that wasn't enough, there's also a giveaway below!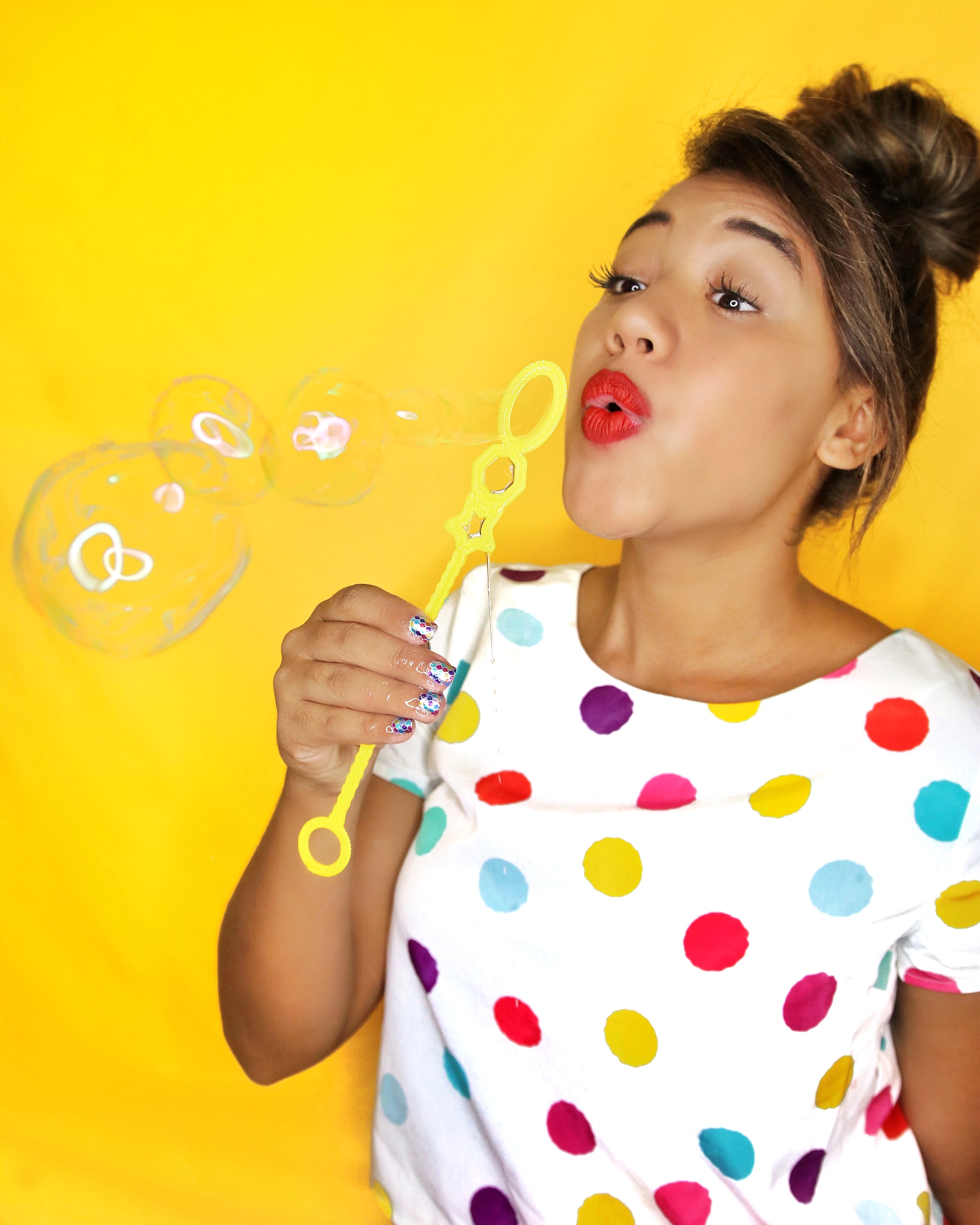 For Shampoo and Conditioner, it's always a wild card for me – especially in the summer. My hair gets damaged, dry and just disgusting in this New York heat! I needed something to switch up my routine, leave me feeling clean and fresh but also nourished… enter Suave Seaminerals! This her formula helps you achieve volume and moisture, which is much needed for me come summer. BONUS it smells delicious. It keeps my hair cleaner for longer so I can go days without needing to wash (my hair is so dry it doesn't get oily – weird I know) but when I do hit that three day mark and I maybe need a new wash – I can stretch my locks one day longer with this easy top knot tutorial.
Top Knot Tutorial – COLOR ME COURTNEY from Courtney Quinn on Vimeo.
I used Dove Style + Care Hairspray to create my top knots – another great Kroger find! It has a pretty strong hold, but is also really flexible, which is important when you're twirling your hair into a top knot. It also has shine which is the perfect way to help hide dry and damaged hair in a style like this. My secret is I spray before and after to make sure nothing falls out of place!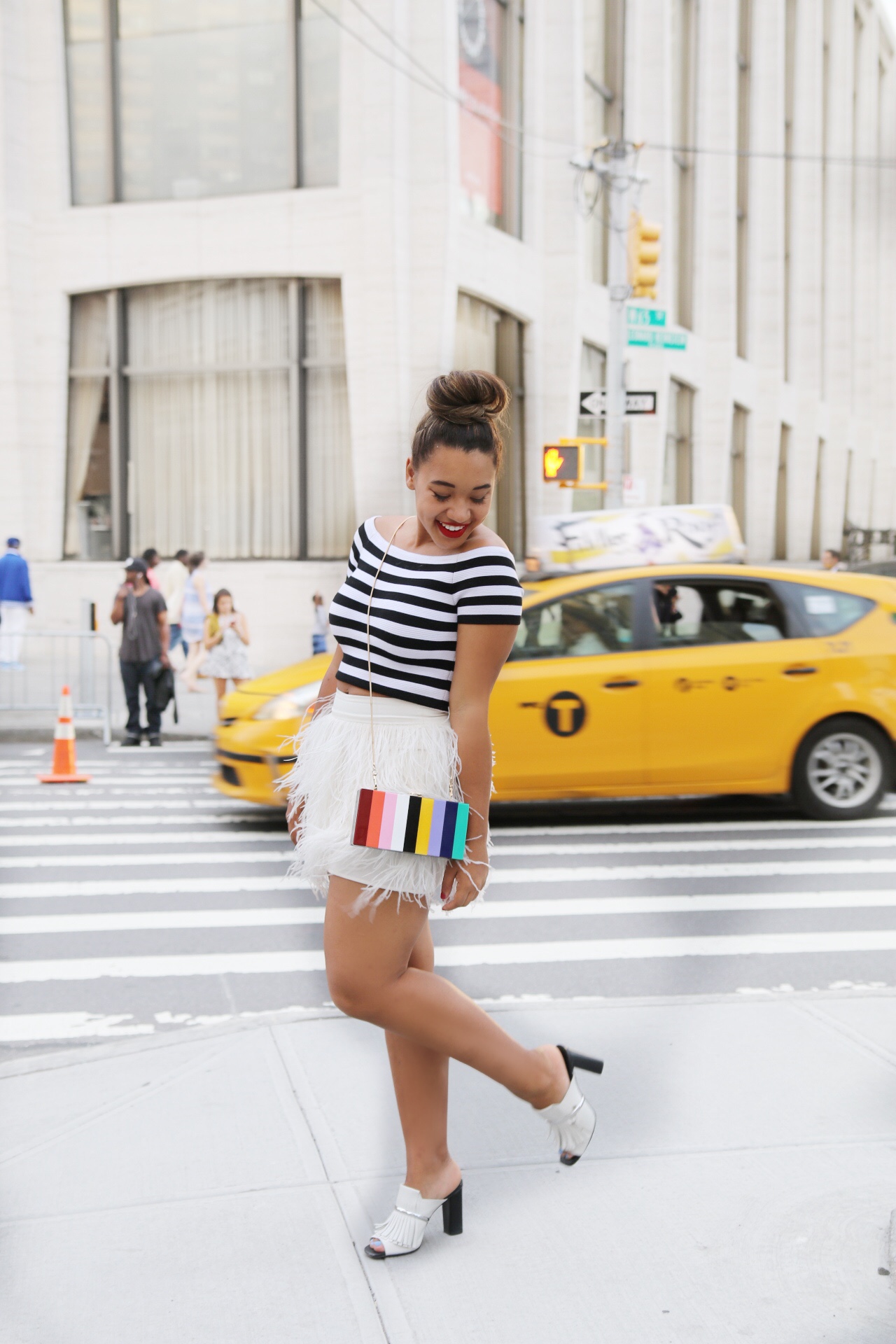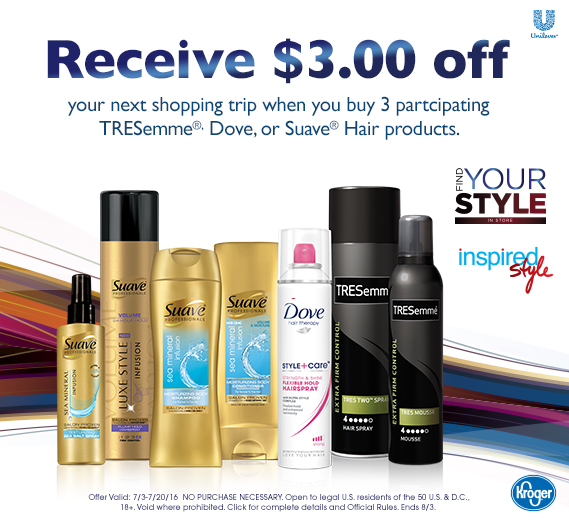 GIVEAWAY! – To sweeten the deal today, we're giving away a curated gift basket from Kroger and a gift card to get your shopping on! Just leave a comment below and subscribe to my youtube channel.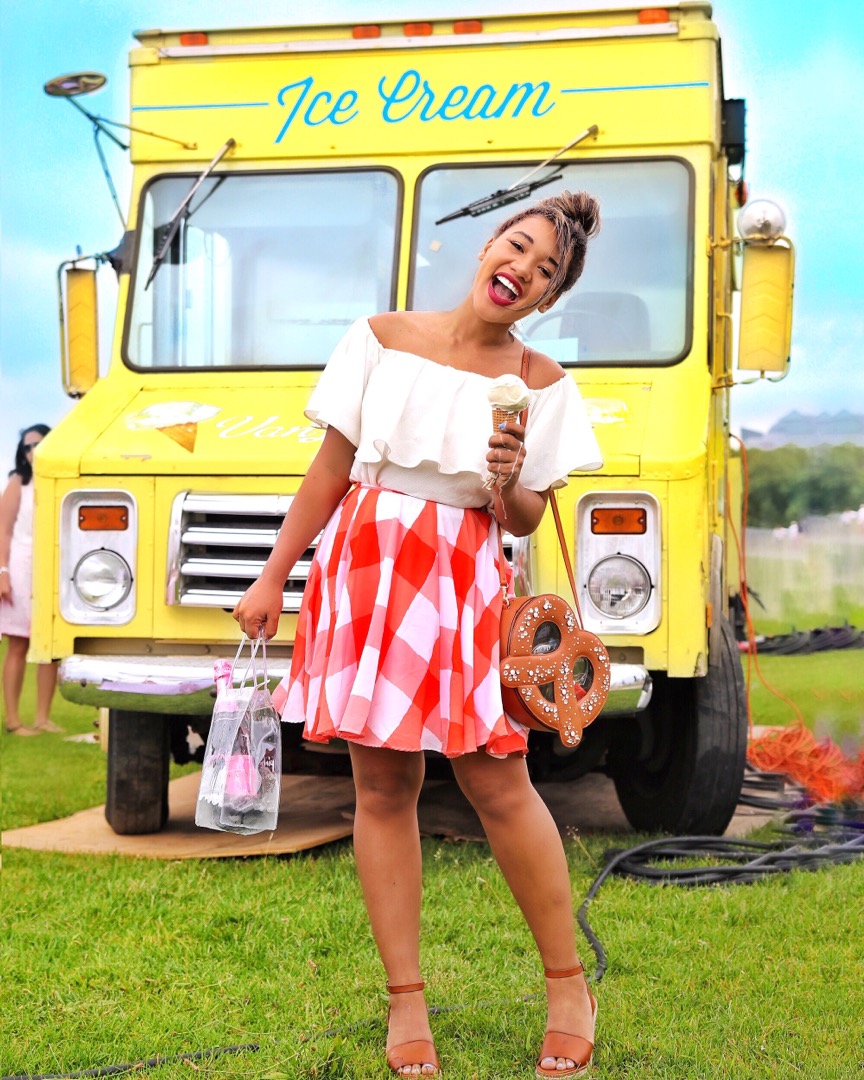 This post was a sponsored story in partnership with Mirum Shopper, as always all opinions are my own. 
SHARE OR SAVE FOR LATER