Jun
12
2015
Jun 12 2015
Travel Light + Tile Review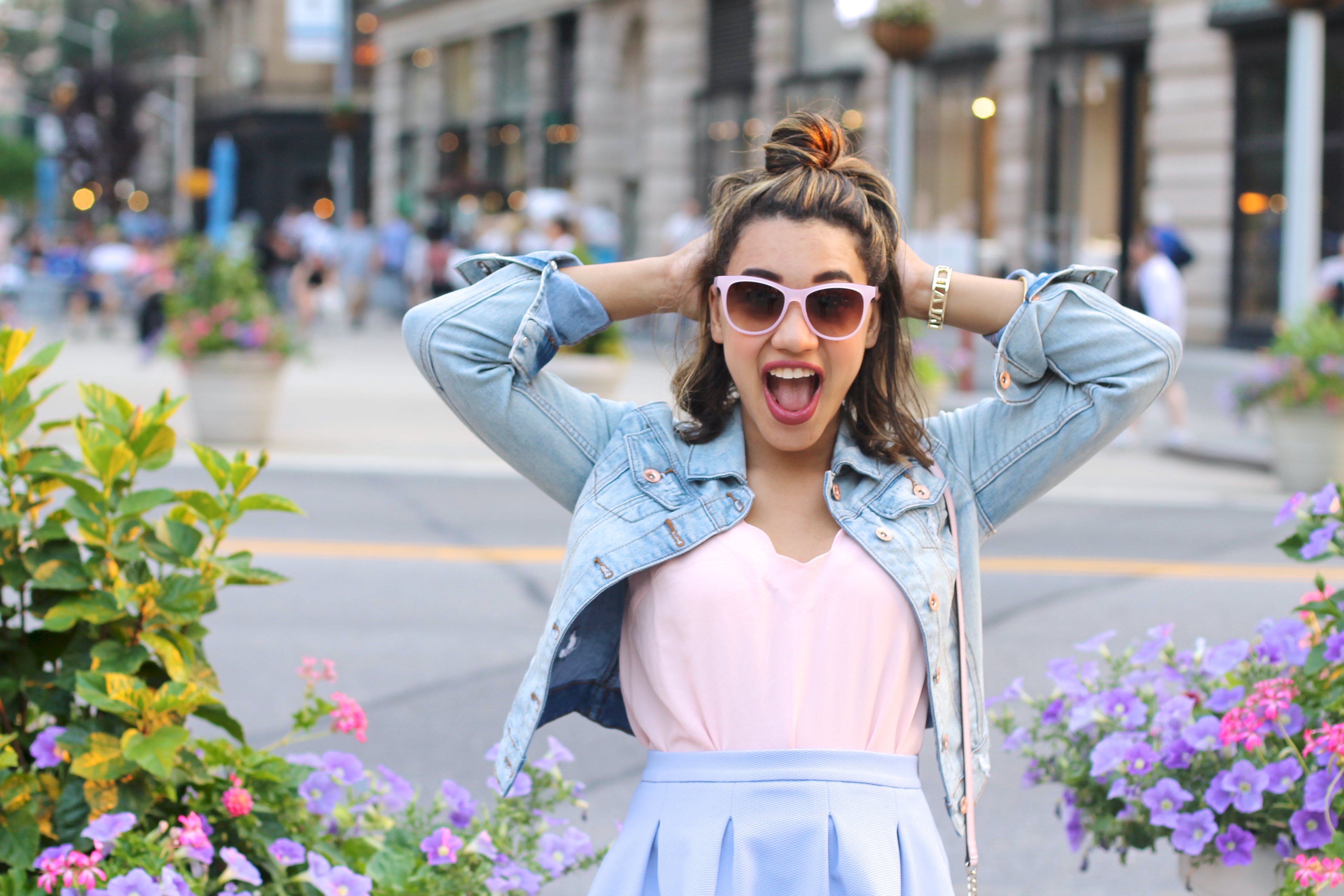 You won't believe what I can fit in this teeny little bag of mine!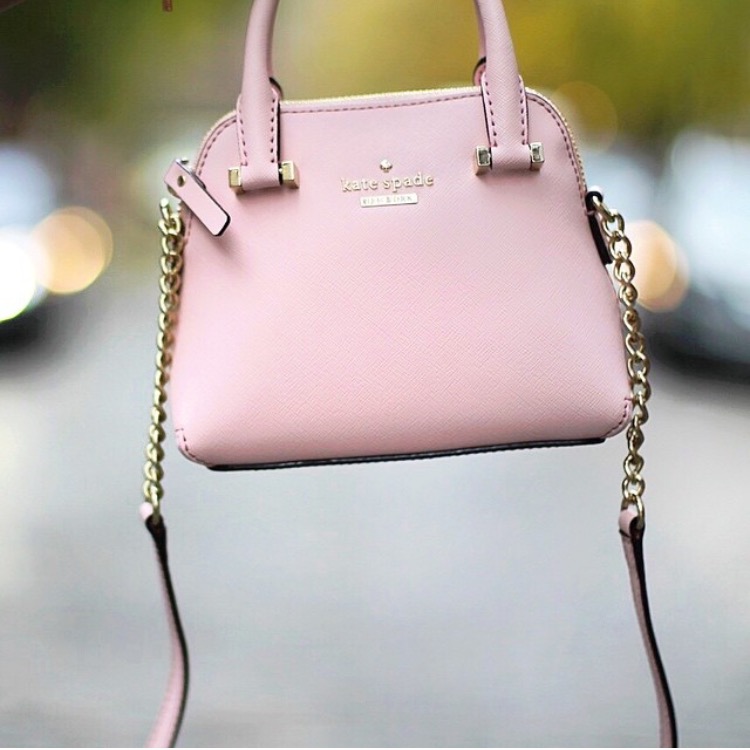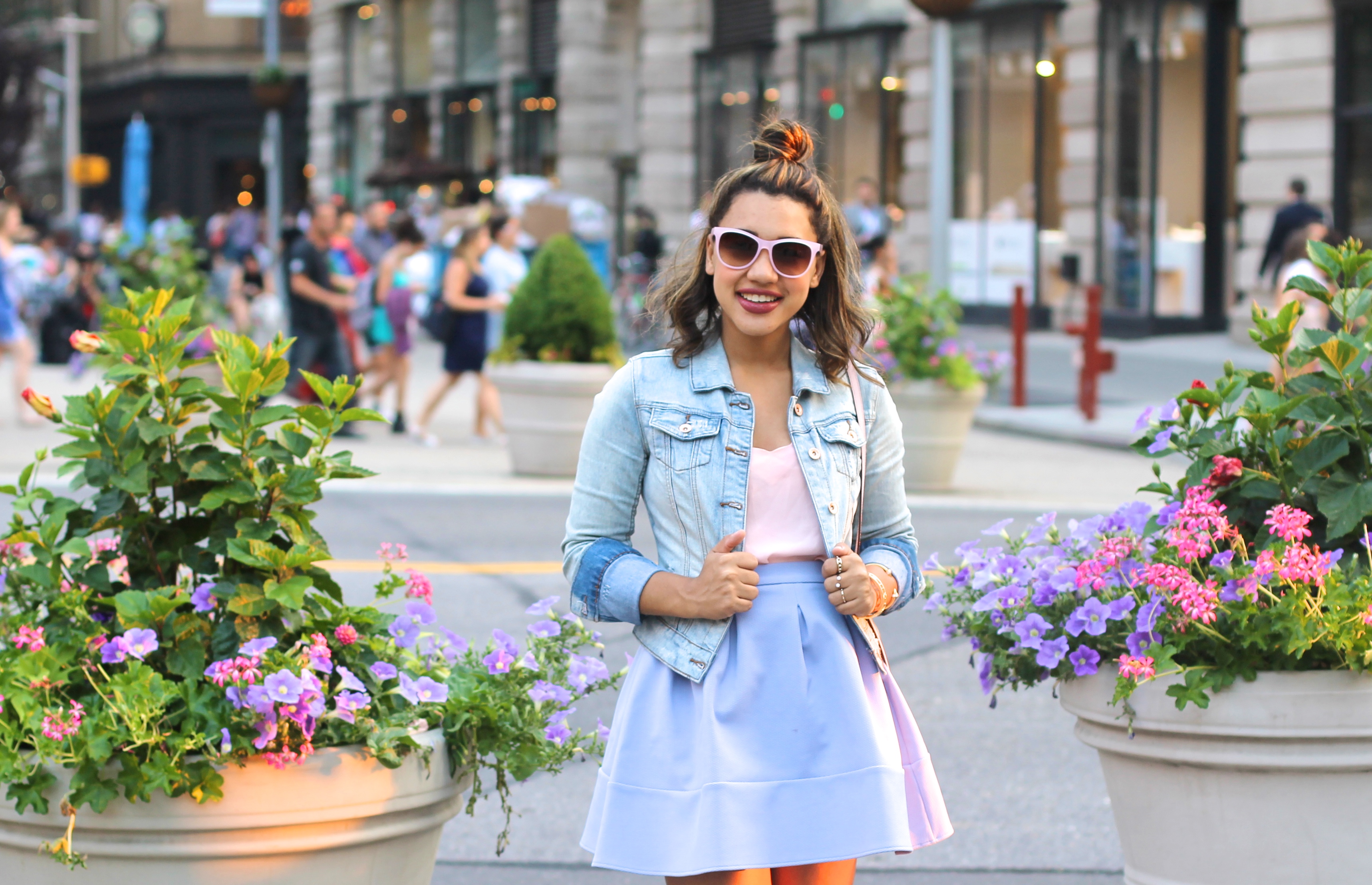 If you've been following along for a while, you have probably noticed two things: 1 I love it bit tiny baby bags and two I'm a complete mess. So when TILE App – a cool tech product and lost key finder that is tiny & can keep you organized approached me to review their product – I was totally into it. so today I'm sharing my TILE experience and all the little goodies I take with me everywhere.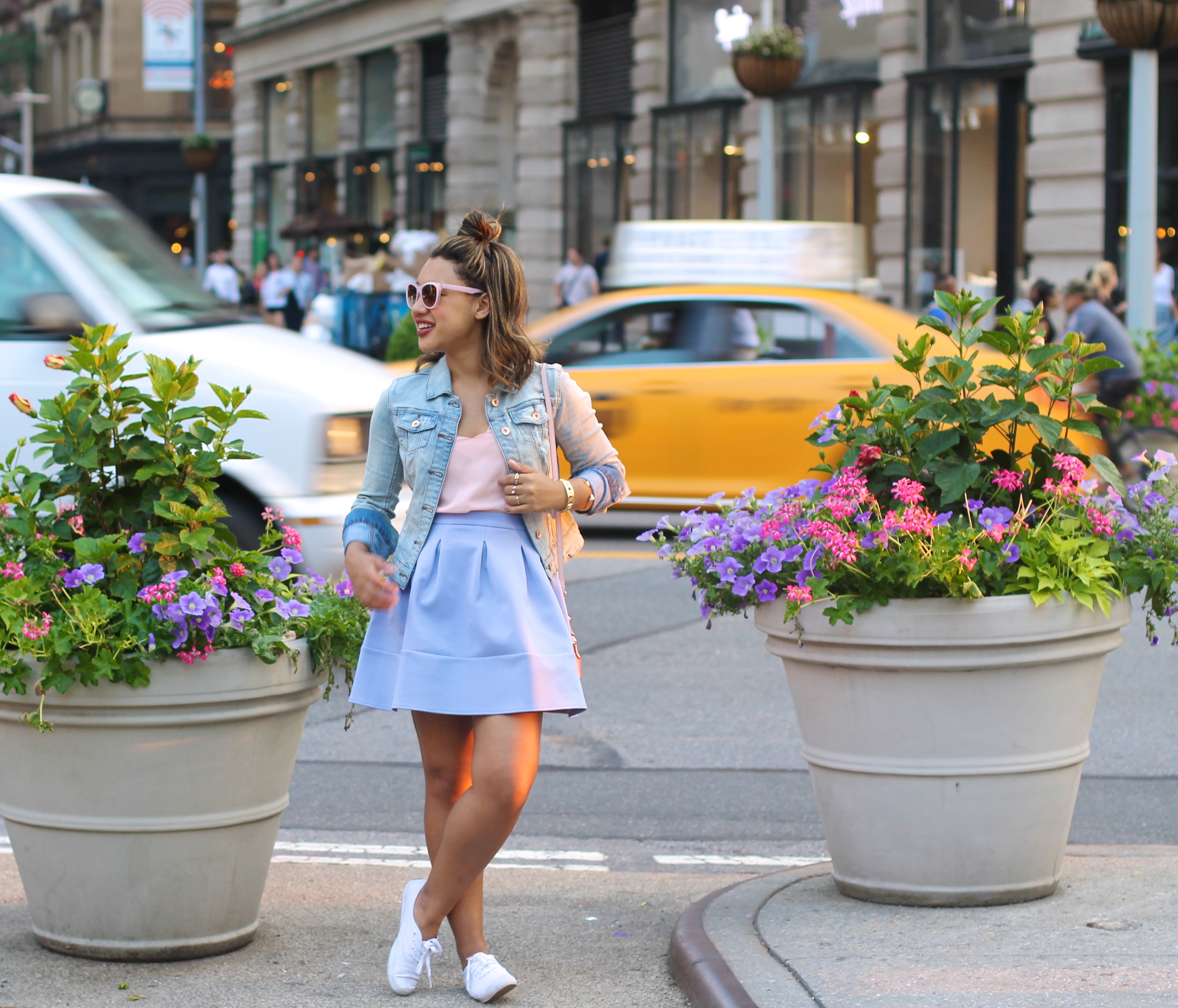 When it comes to bags the smaller the better, but I still manage to fit everything but the kitchen sink into these little guys, want proof? take a peek: in my bag you'll find My cell phone, high lighters, a little tooth brush, mini tooth paste, two tubes of lipstick, mini vaseline, mini deoderant, my keys & cards (including TILE), mini nail polish for the necessary touch ups, a portable charger and my iPhone chord.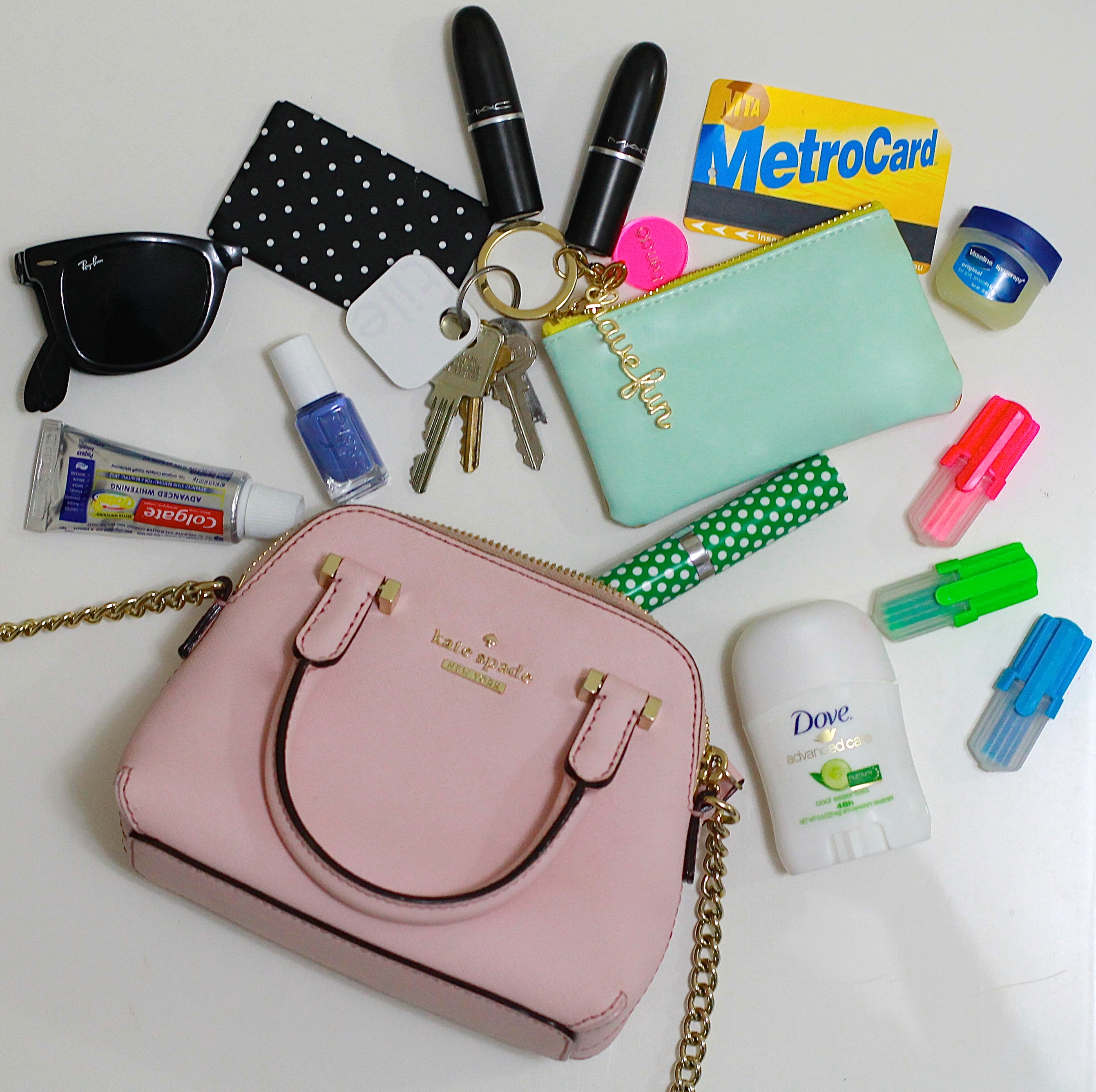 Okay, now a little about TILE! Full disclosure, they were super sweet and sent me some of their product to test out but I honestly wouldn't want to share with you guys if I didn't have a crazy amazing experience with it, and I totally did. Basically their product uses geo tracking to help you locate lost items. Since I'm a mess, I loose my keys all of the time… (honestly maybe happens twice a week? Its really bad) anyways I popped tile on my keys and now whenever I misplace them in my apartment I can track them down using the app – a total time saver! Now if I could only get one small enough for my lipstick (seriously, I loose all of my lipstick, its a problem) then that would be a game changer. Either way, if you try this cool product, hope its super helpful!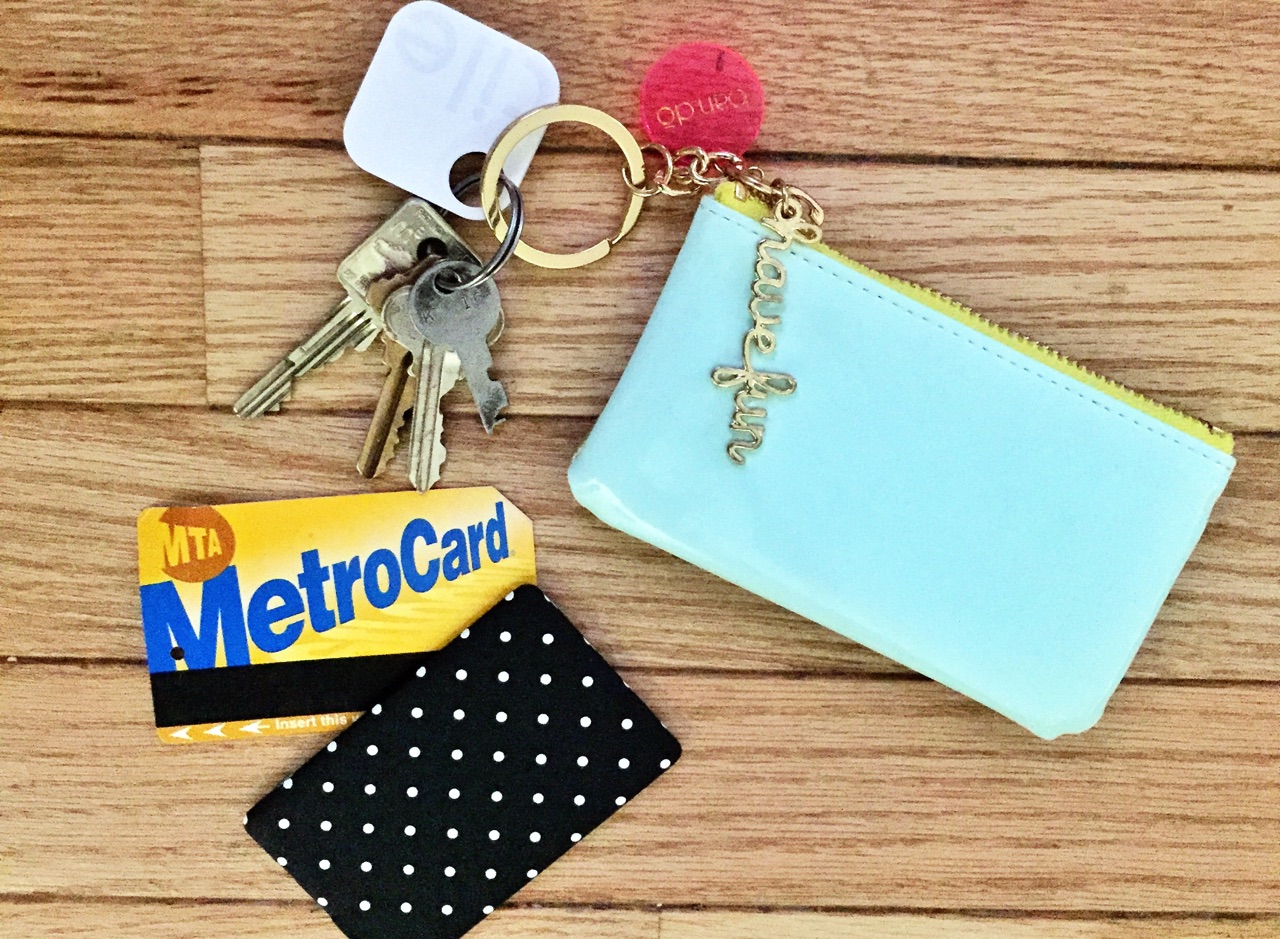 My dad is really hard to buy for (and luckily doesn't read my blog) lol so I was thinking this would make an awesome dads day gift for him! If you wanted to pick one up for your dad or yourself you can use the code (TDCQ15 – starts monday 6/15) for $5 any purchase. Big thanks to TILE for letting me try & review their products!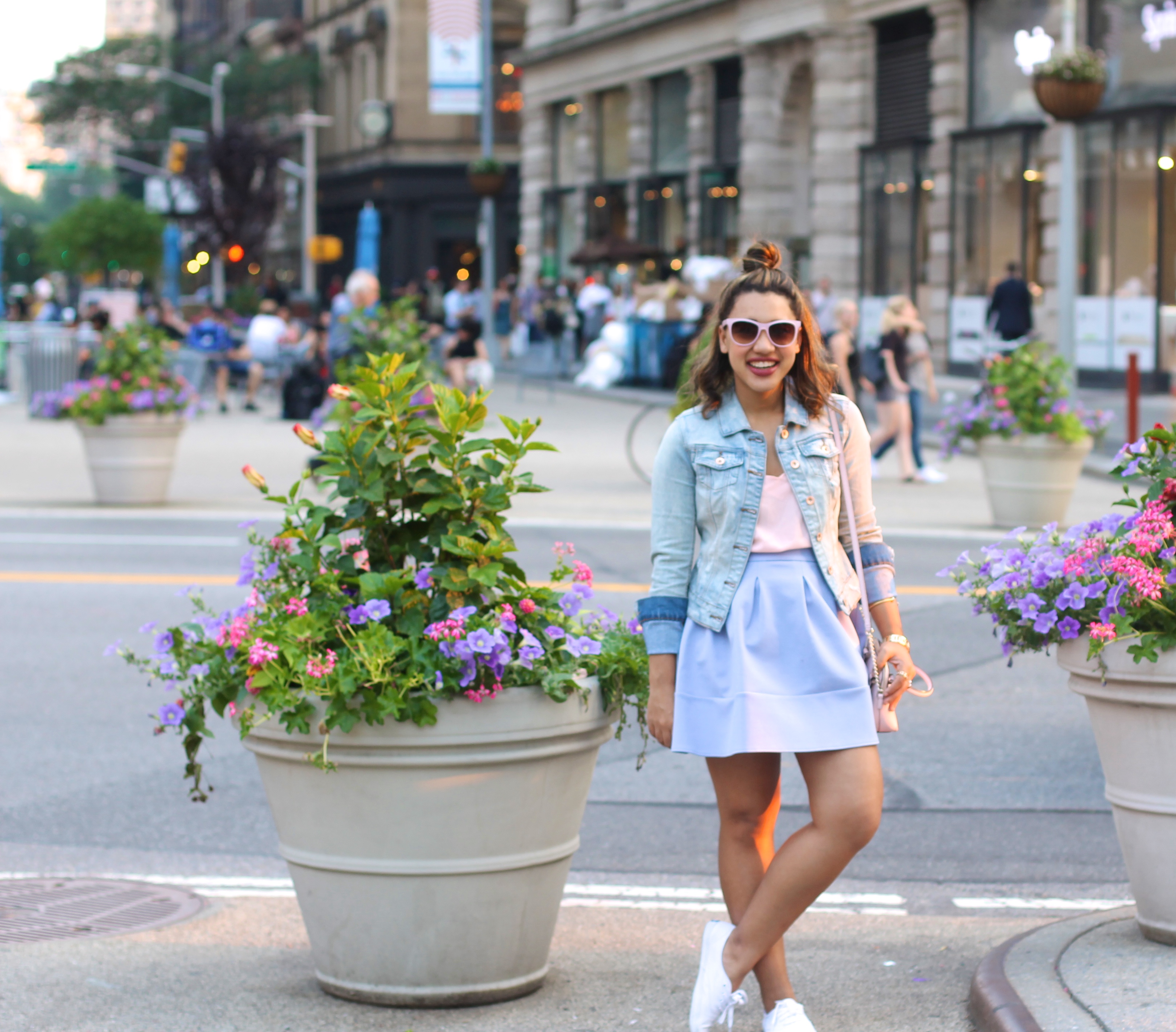 .
Happy Weekend!!!
SHARE OR SAVE FOR LATER