Dec
31
2015
Dec 31 2015
2015 – A Year of Color!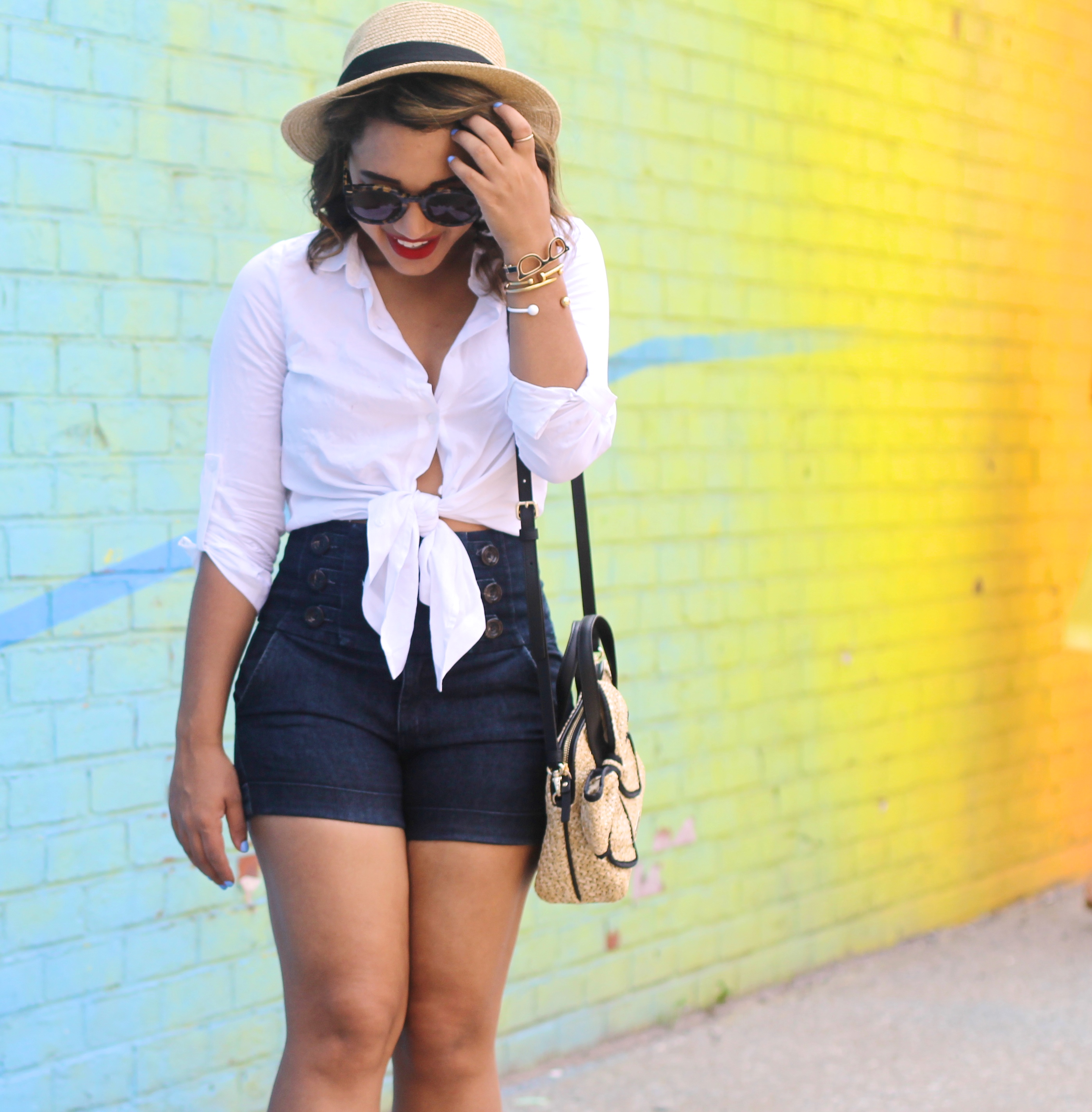 This year has been Color Me Crazy! Literally! SO much has happened in the brightest ways possible! so lets take a second to reflect!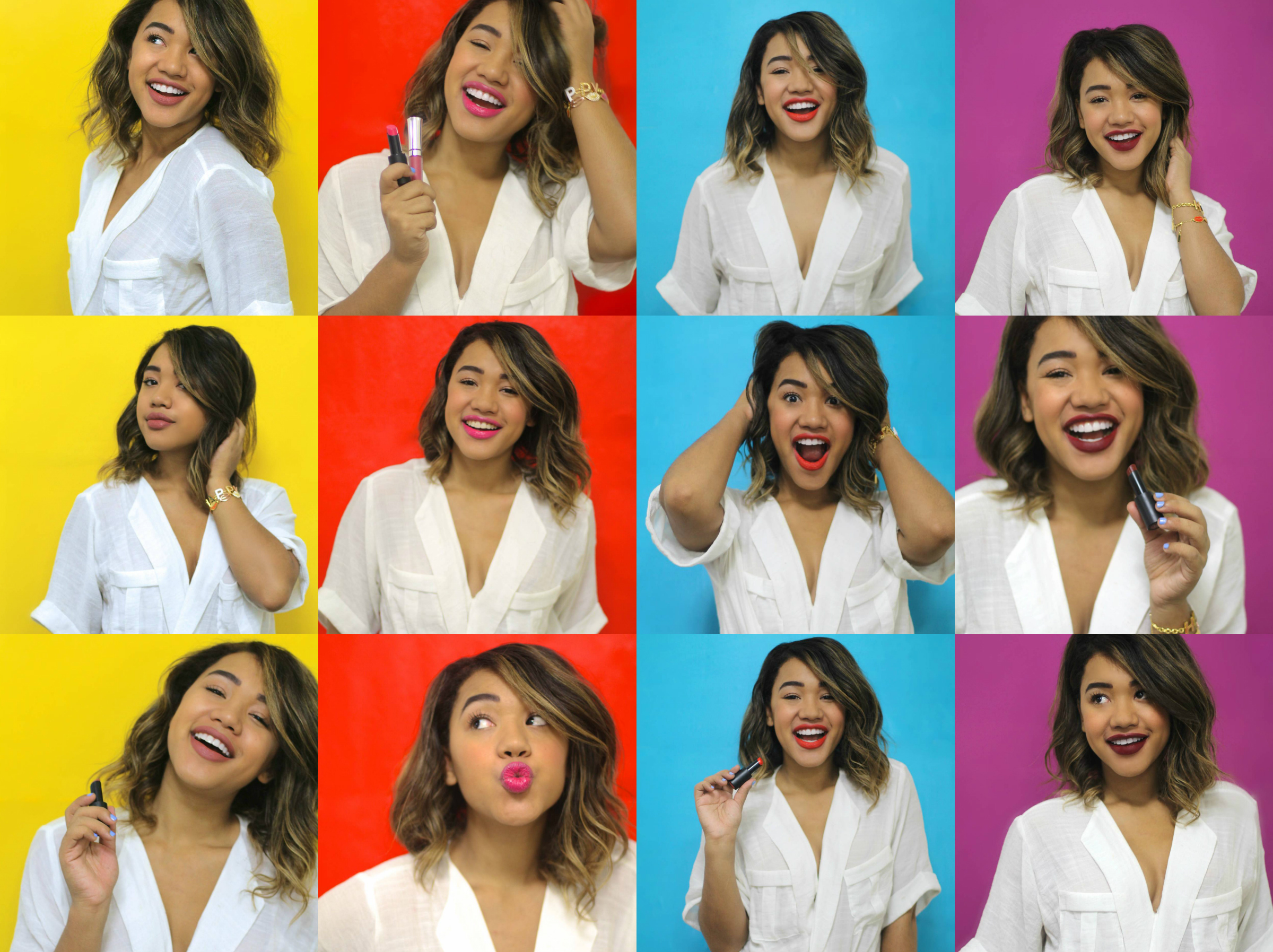 Most years are full of highs and lows and I definitely had a few good shower cry this year, but honestly the positives totally out weight the negatives. Looking back on a year I usually have regrets or problems I care to forget but I was really luck and 2015 was really good to me. I got to collab with some crazy cool brands (Marc Jacobs, Aerie, Dunkin Donuts, Disney, Martha Stewart and FAB to name a few), I designed a shoe for Keds (like what), ventured into the world of stop motion video (see them here) with the help of Frederique Stone, went to Disney Land with my best friends, I moved into a new apartment, my best friends spent the Summer in NYC, I launched a Youtube channel, Hosted events, saw way too many broadway shows (and by too many I mean not enough), Waffles turned Three #old, I went to Boston three times – twice for one and once for play, We reached 100K followers on Instagram (OMG YAY! thanks so much for following along) and got to meet some of you awesome people along the way! 🙂
It's hard to pick a top moment but I think creating the stop motion videos and youtube videos have been not only the most challenging part but also the most fun and I hope you really liked seeing them!
Incase you missed it, here are my Favorite Posts of the year! A total Must read!!!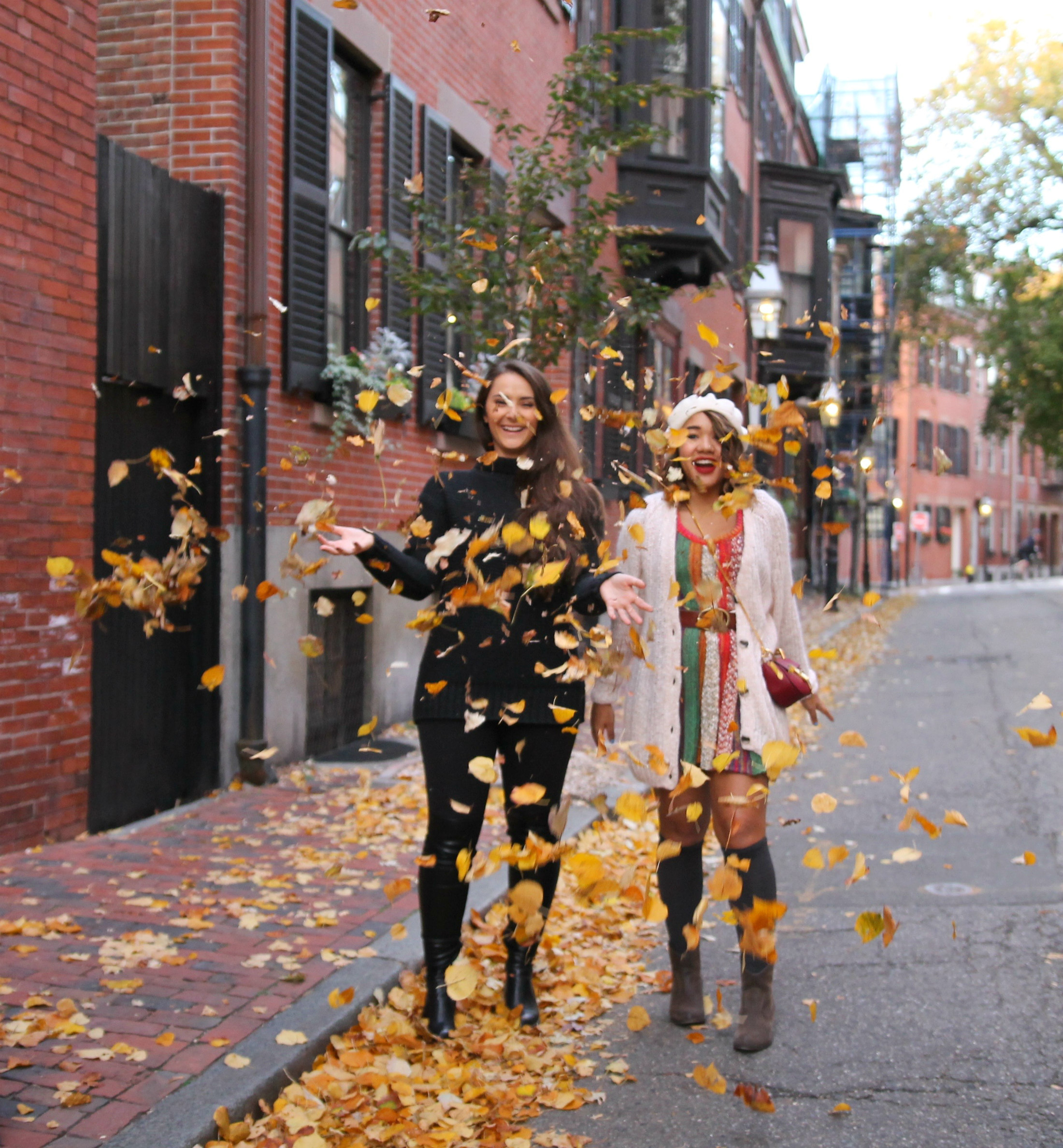 Bits of Beacon Hill  – Exploring Boston with my favorite people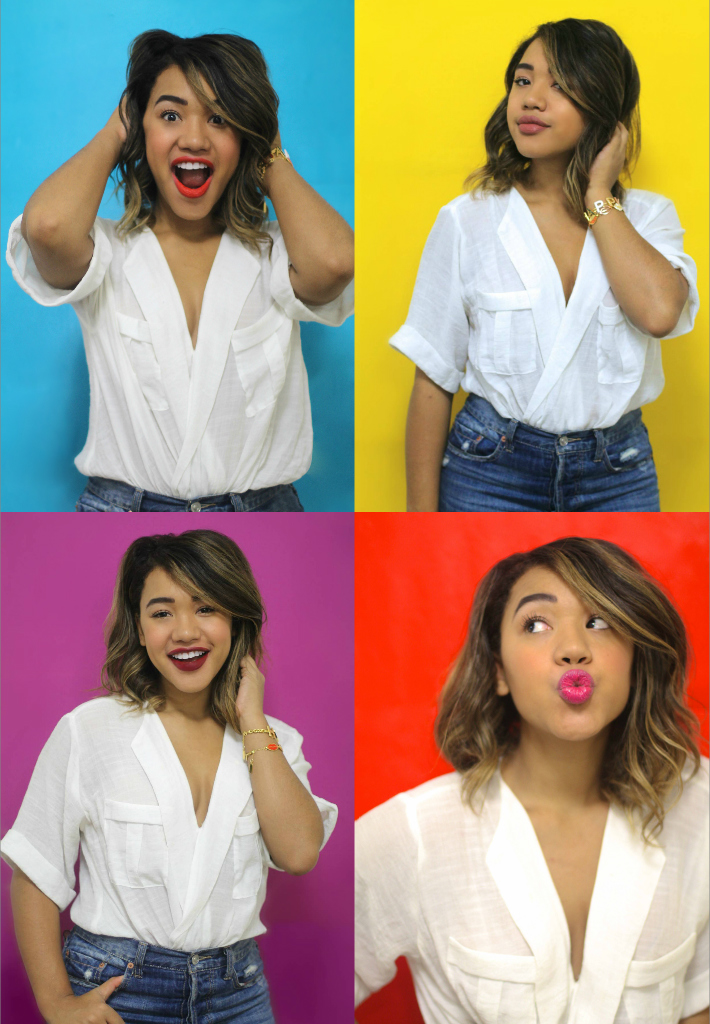 Fifty Shades of Play – A Lipstick Round up of my favorite colors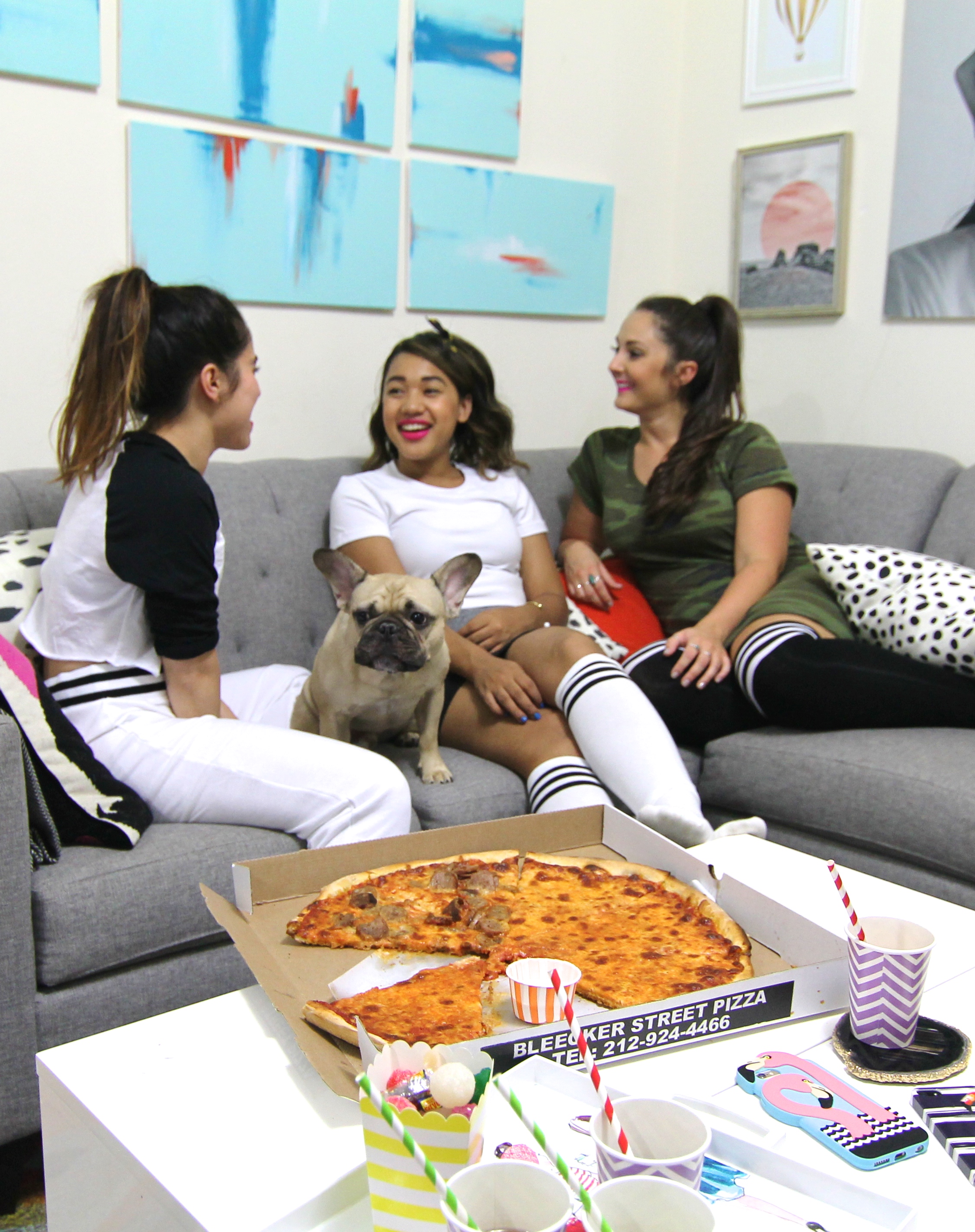 Pretty Little Pajama Pizza Party – Throw the perfect pizza party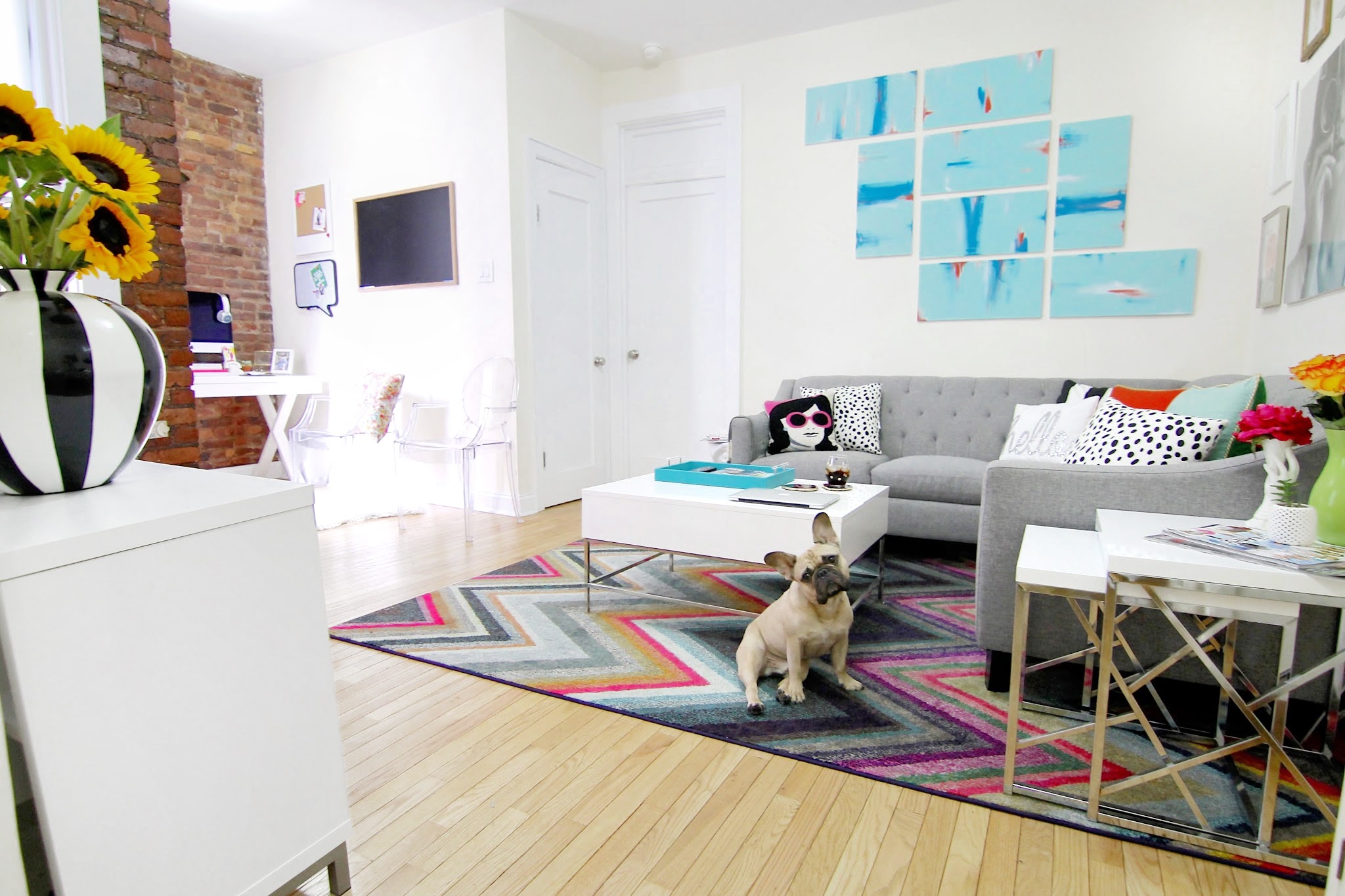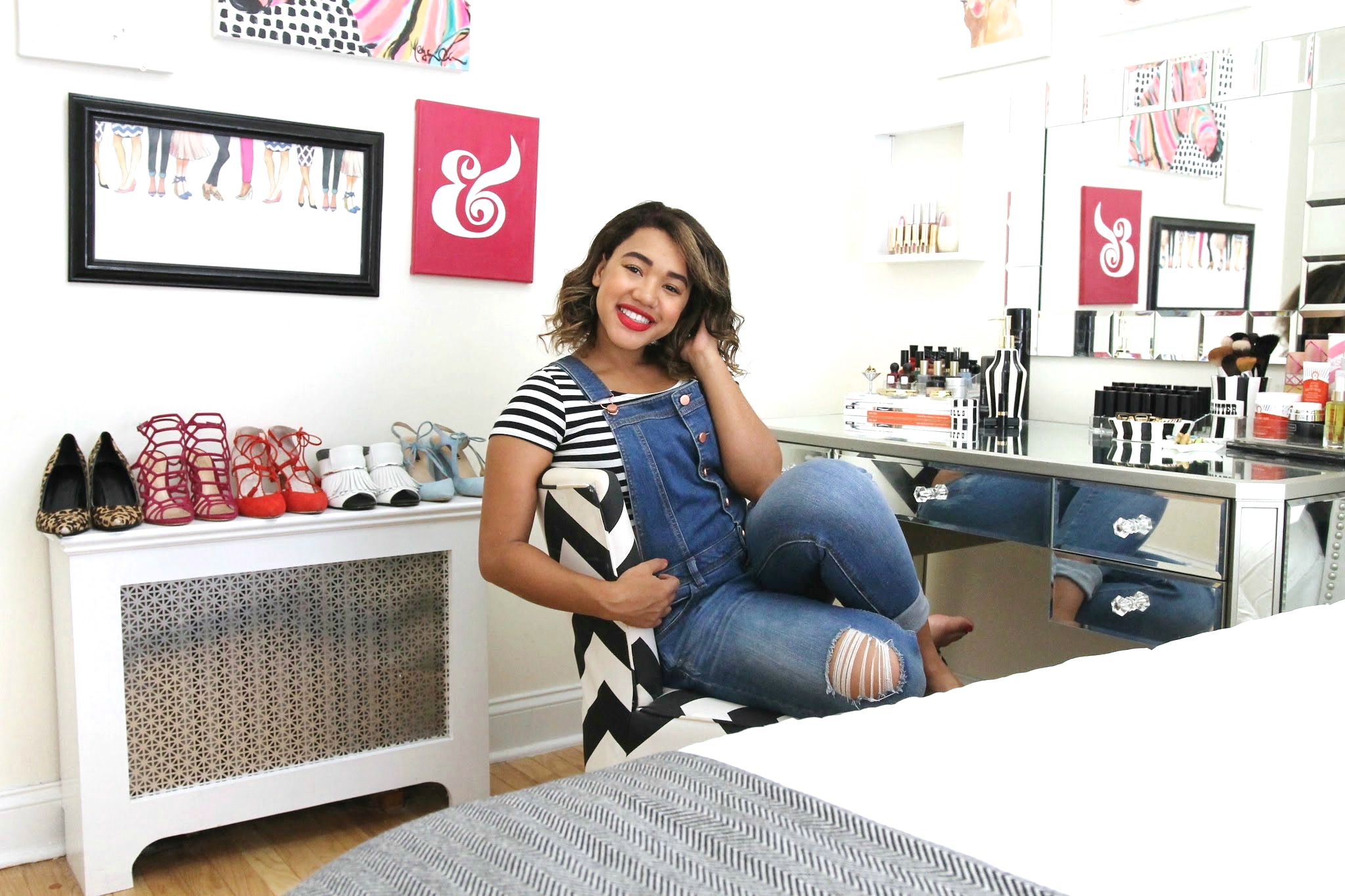 Living Room Tour & Bedroom Tour – See where I live!! + see more on Youtube!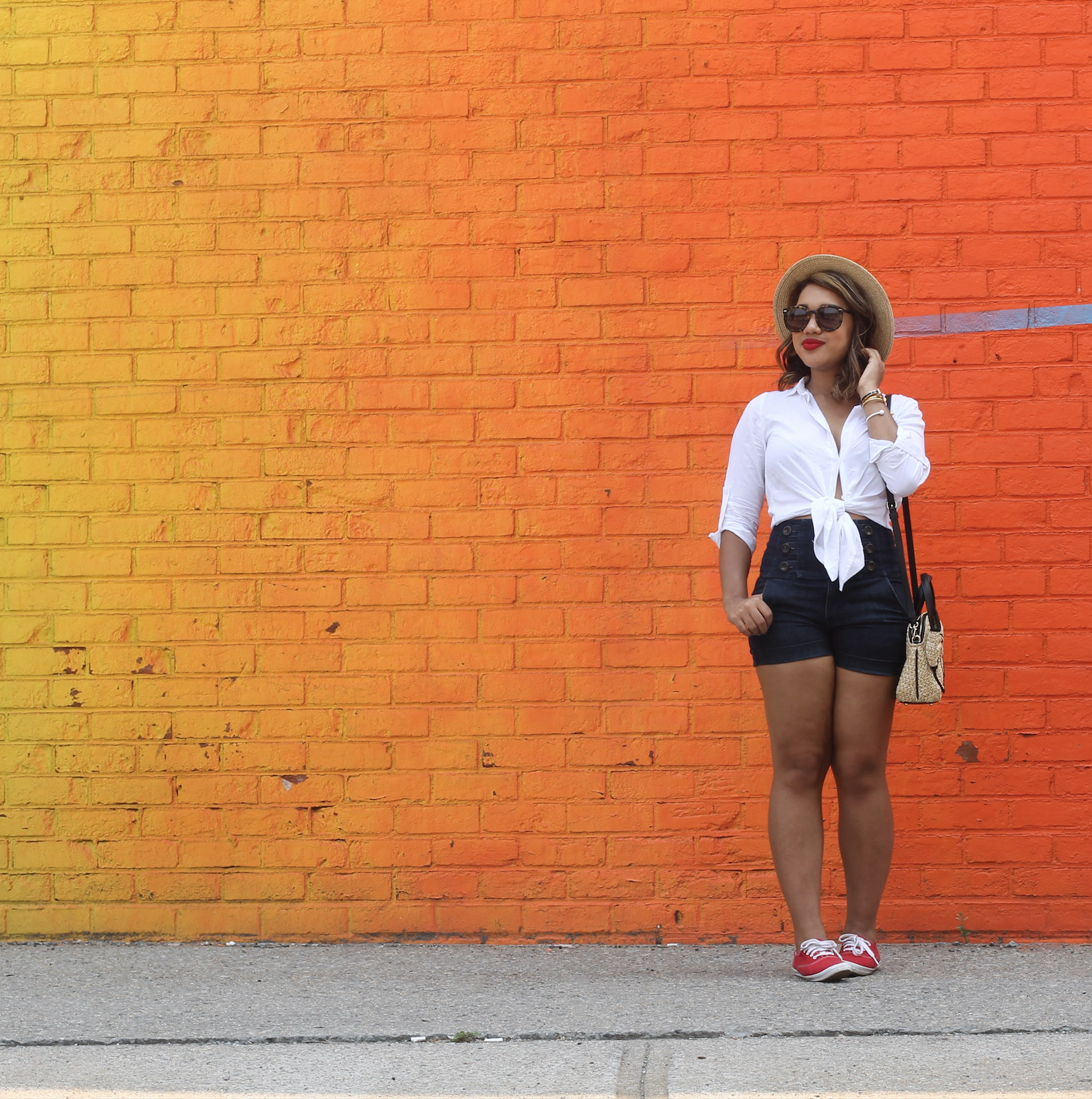 Saturated Sundays – A day in Dumbo with Krista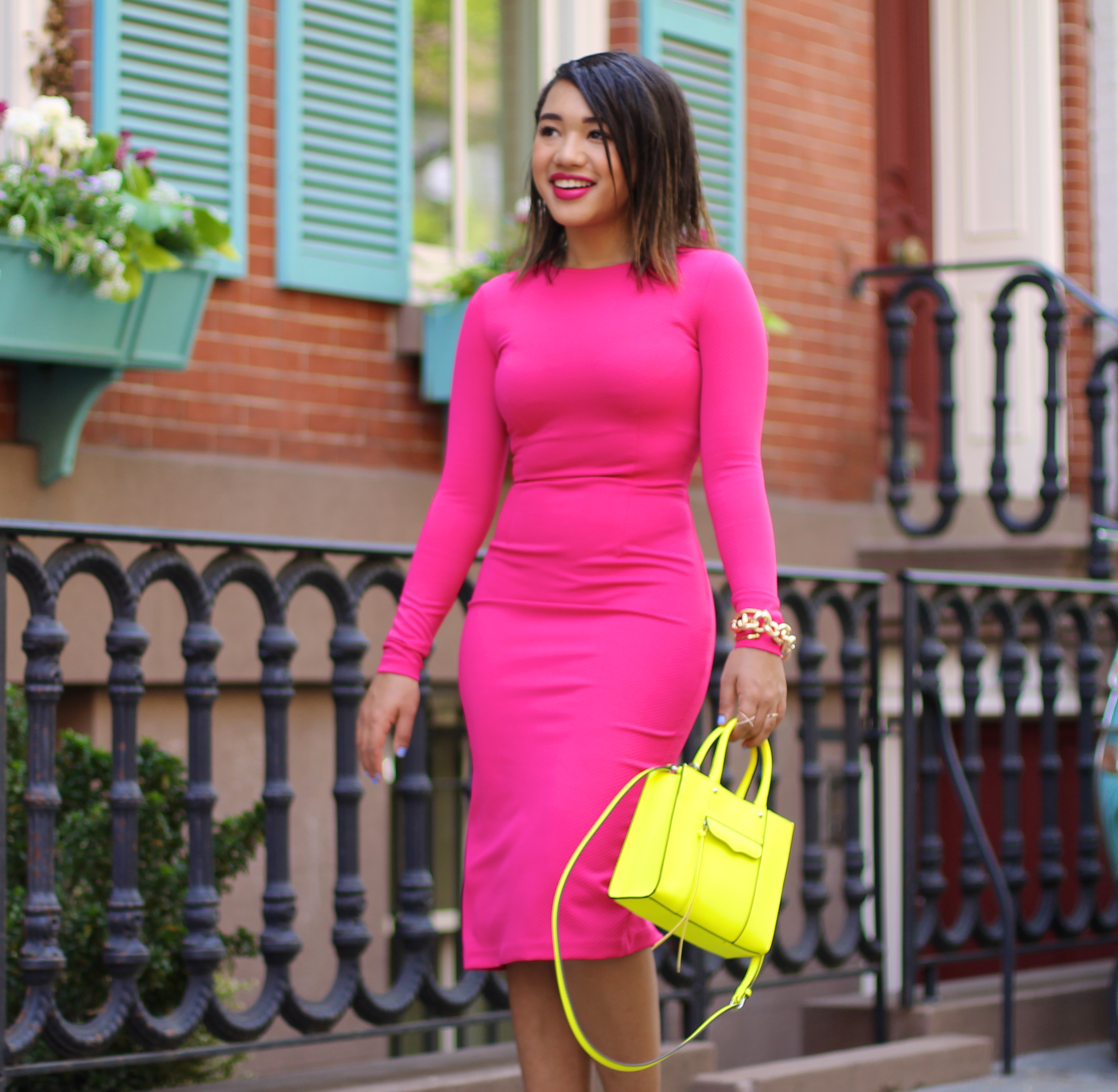 Wild Card – Learn how I handle Haters and stand up to Body Shaming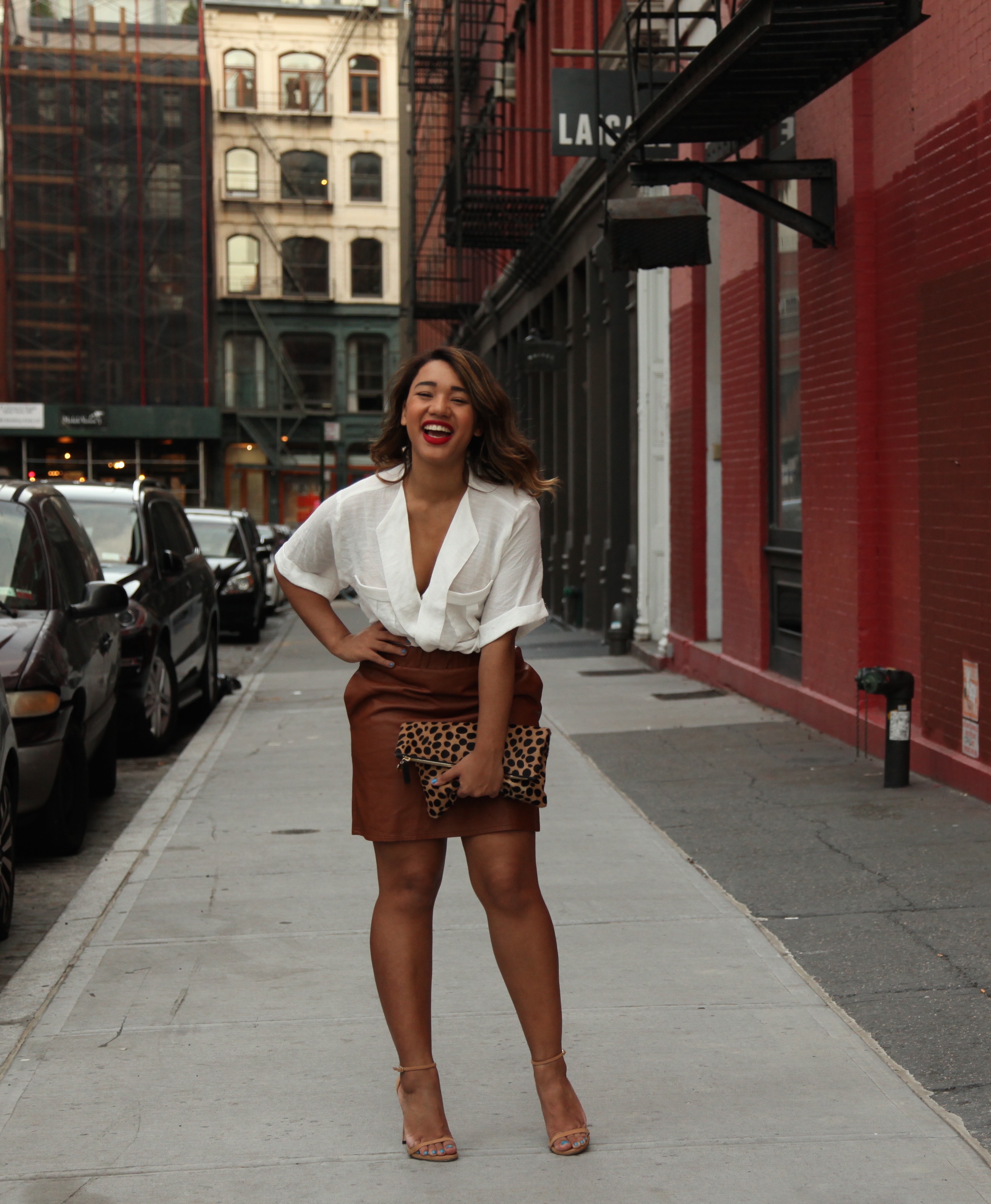 Closet Basics – Everything you need in your closet + a fun video on Youtube!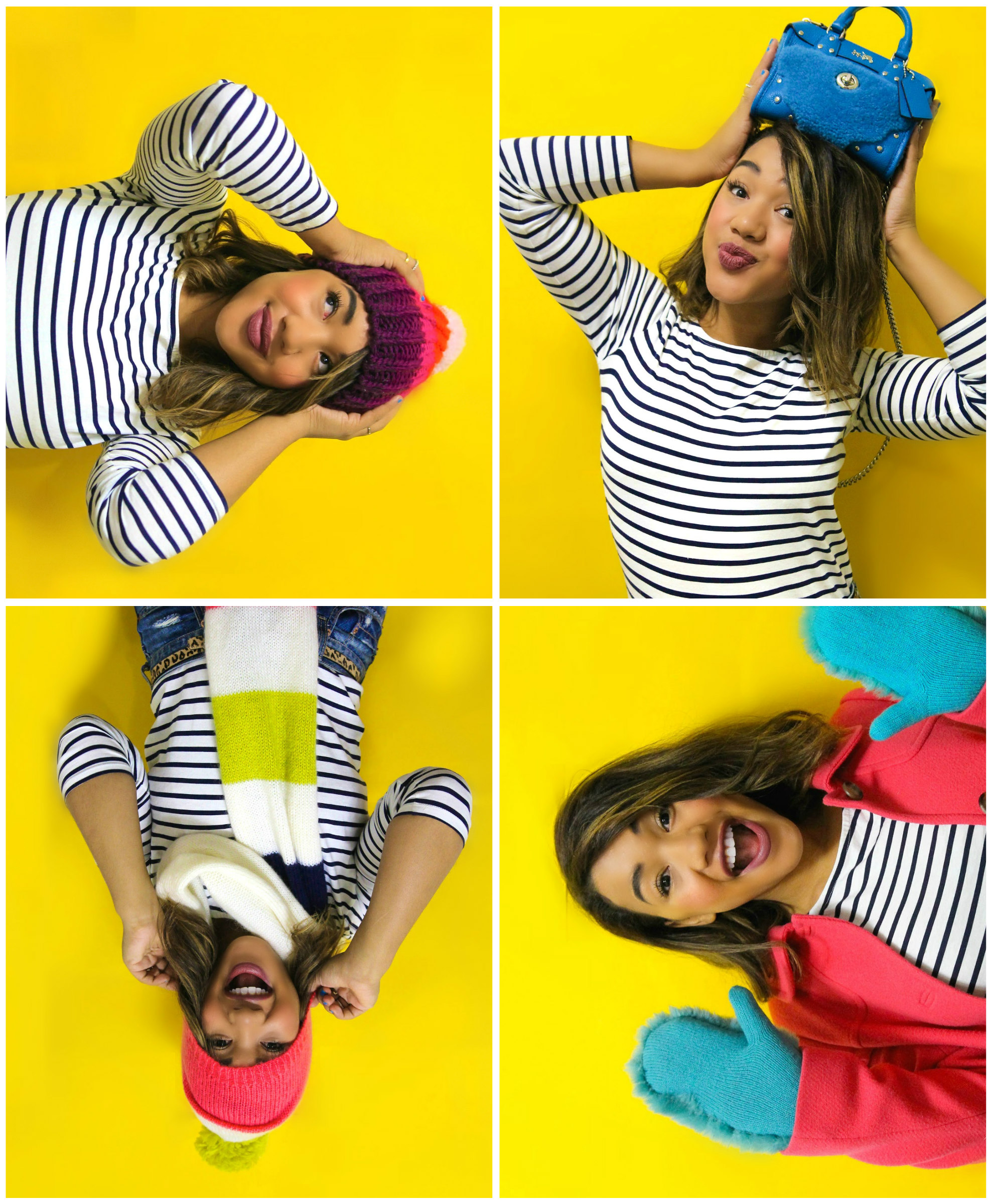 The Perfect Pop! – How to rock a nude lip and add some color to your winter!
And here are a few favorite outfits 🙂 Click the links below to shop the looks or read the post – the links will open in a new page so you can keep reading here before you head over!!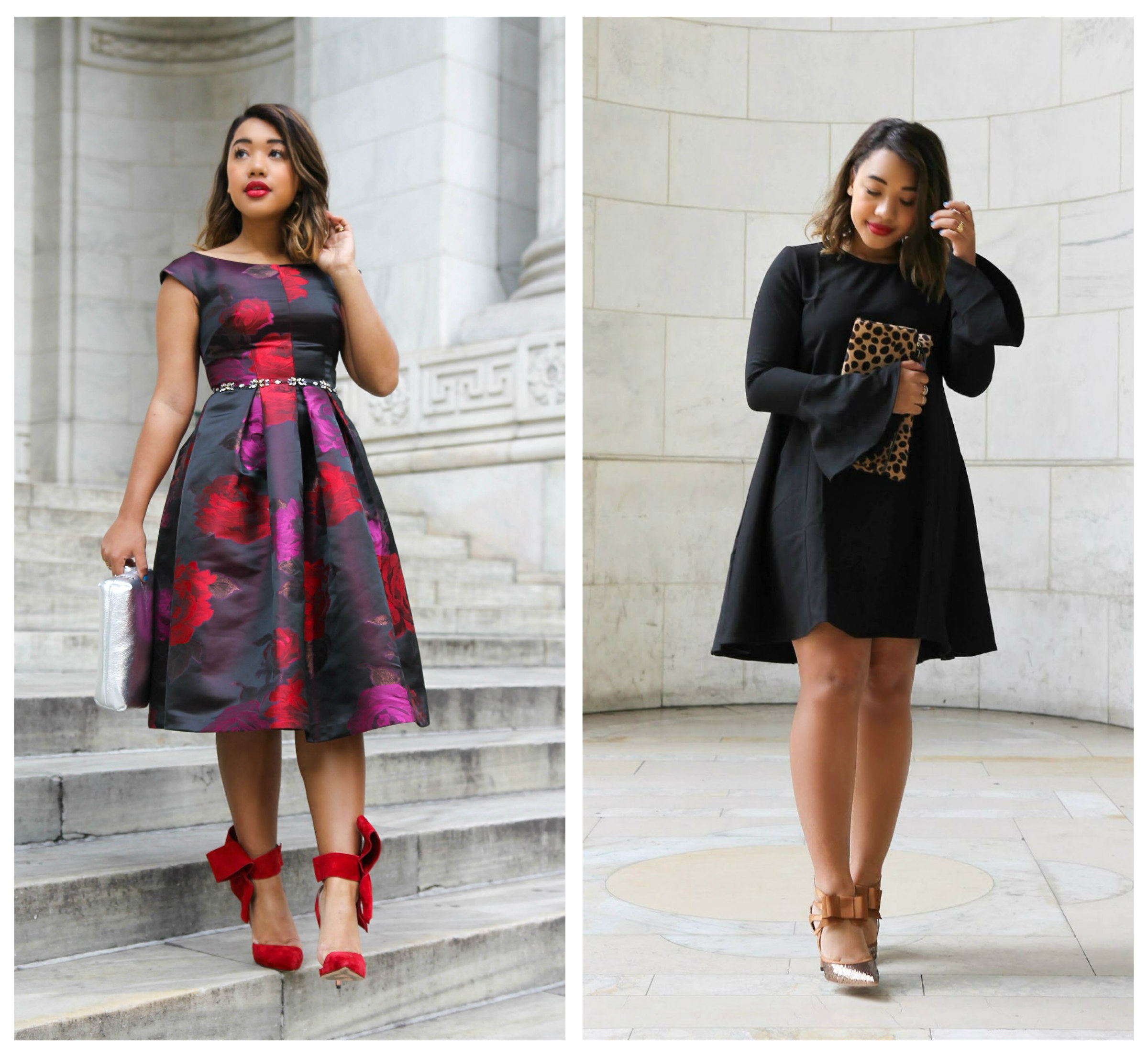 Dance Till Dawn || Do the Twist 

Black Tie Blue Jean || All Dressed Up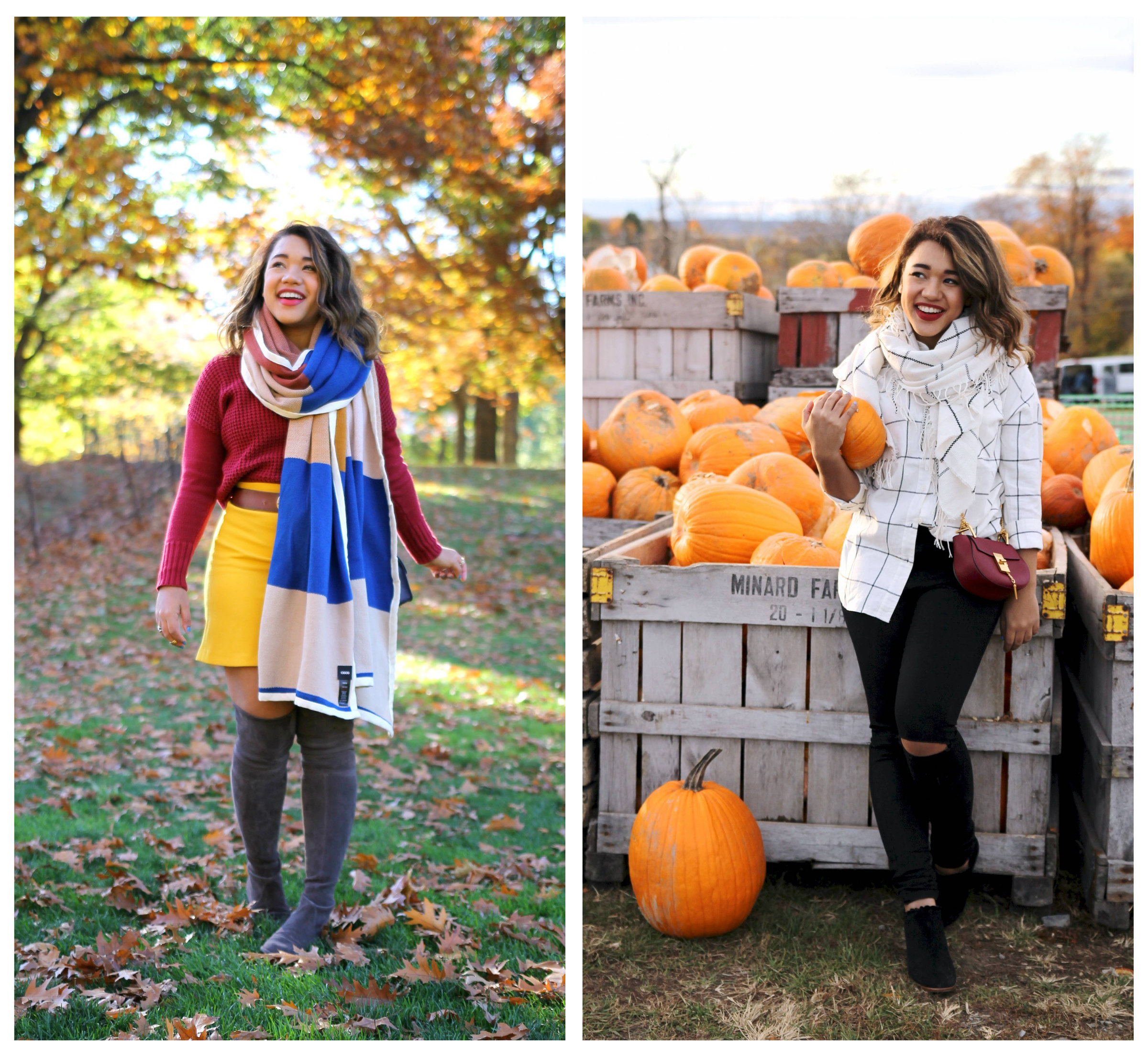 Final Days of Fall ||The Great Pumpkin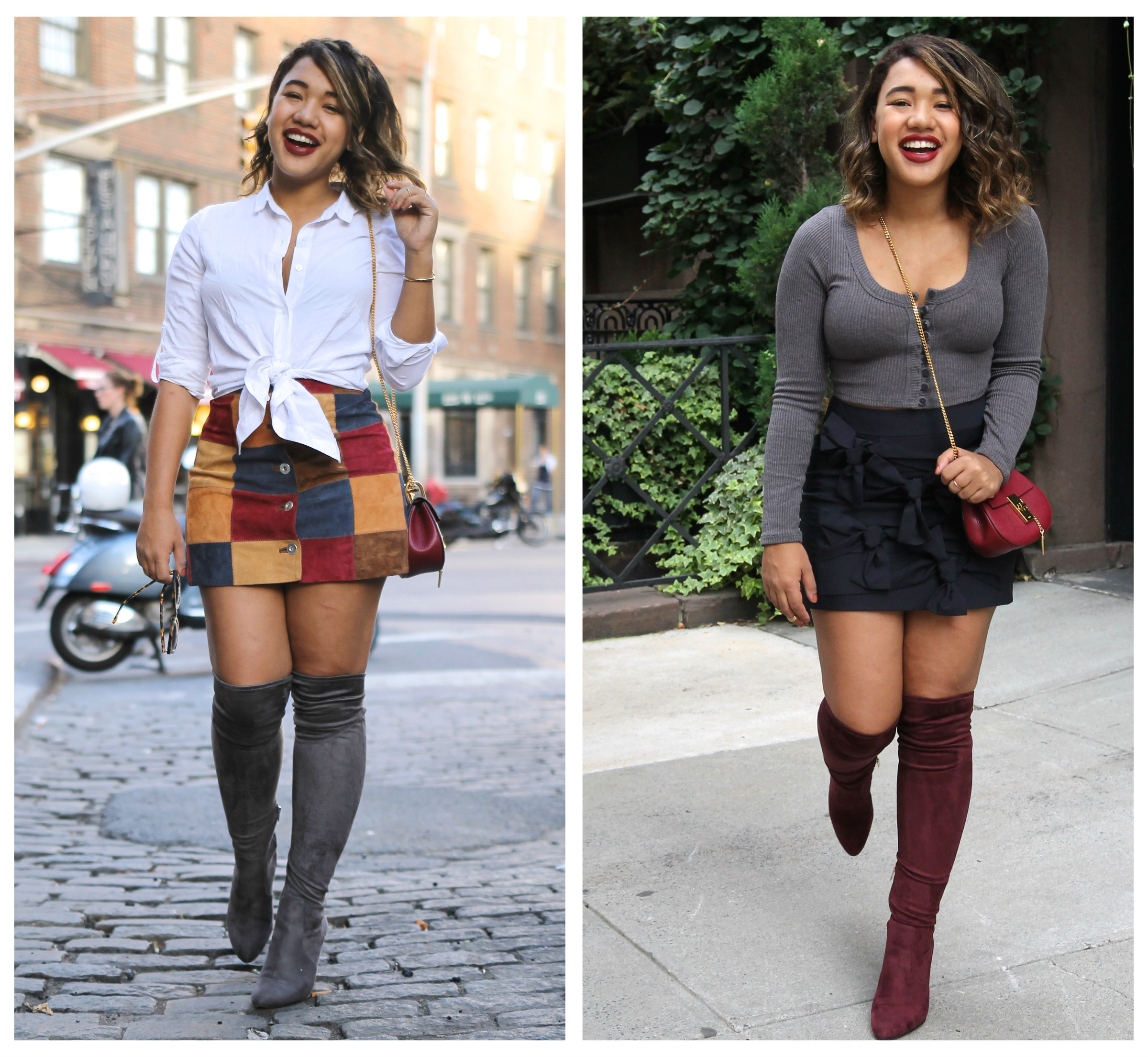 Patchwork Party || Wine Not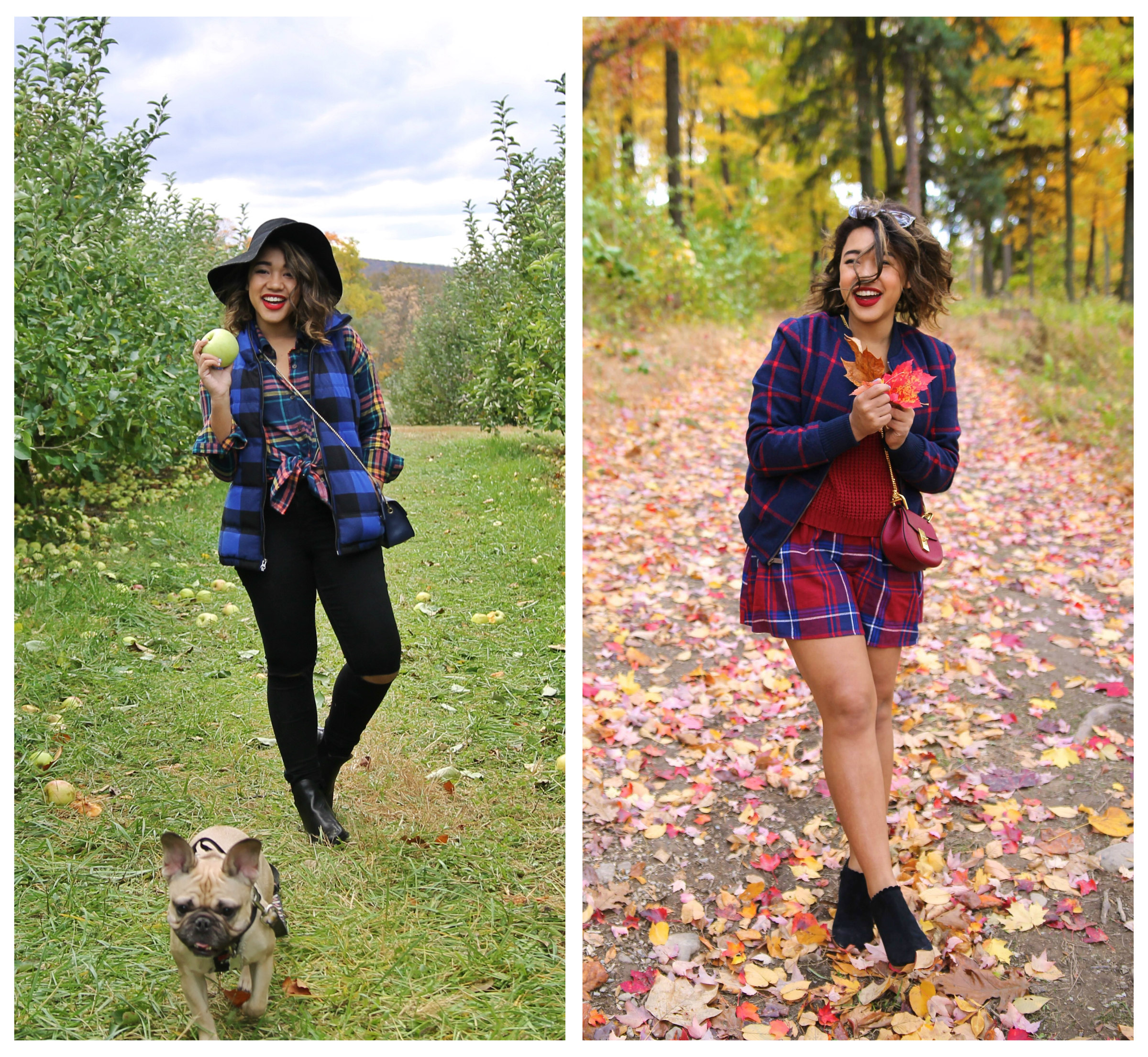 Pick Me Pick Me || Fall-ing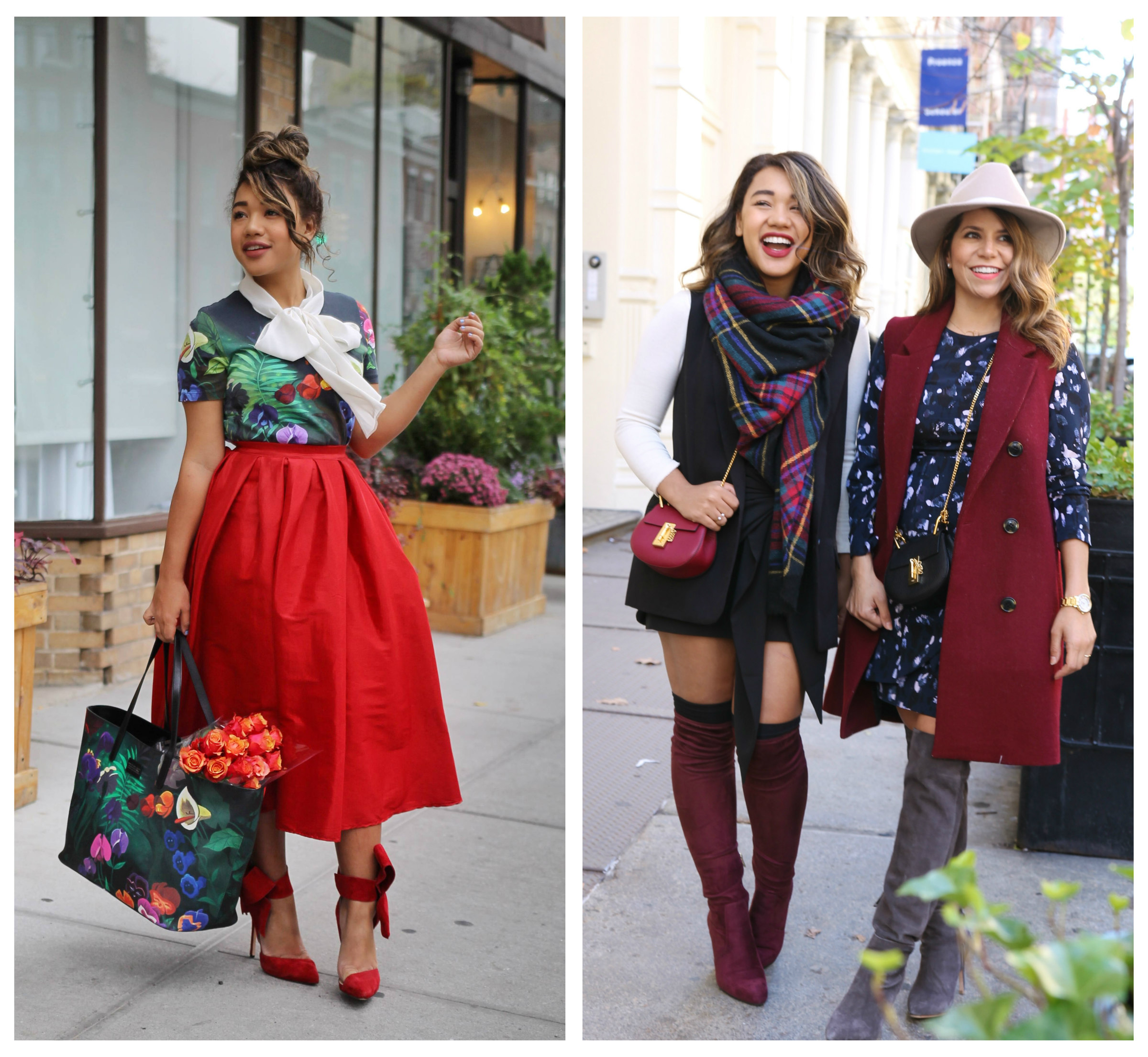 I'm Not Like Other Girls || Fall is Better Together with Olivia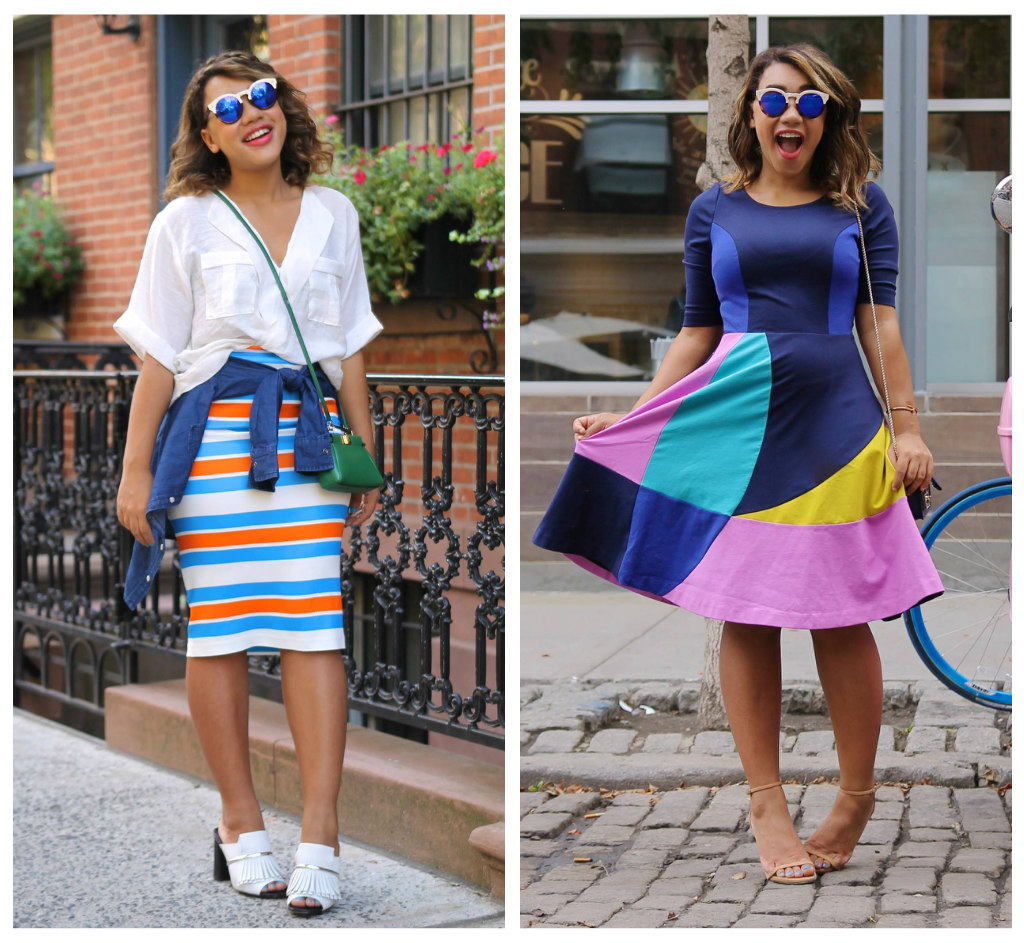 Soda Pop || Color Me Color Blocked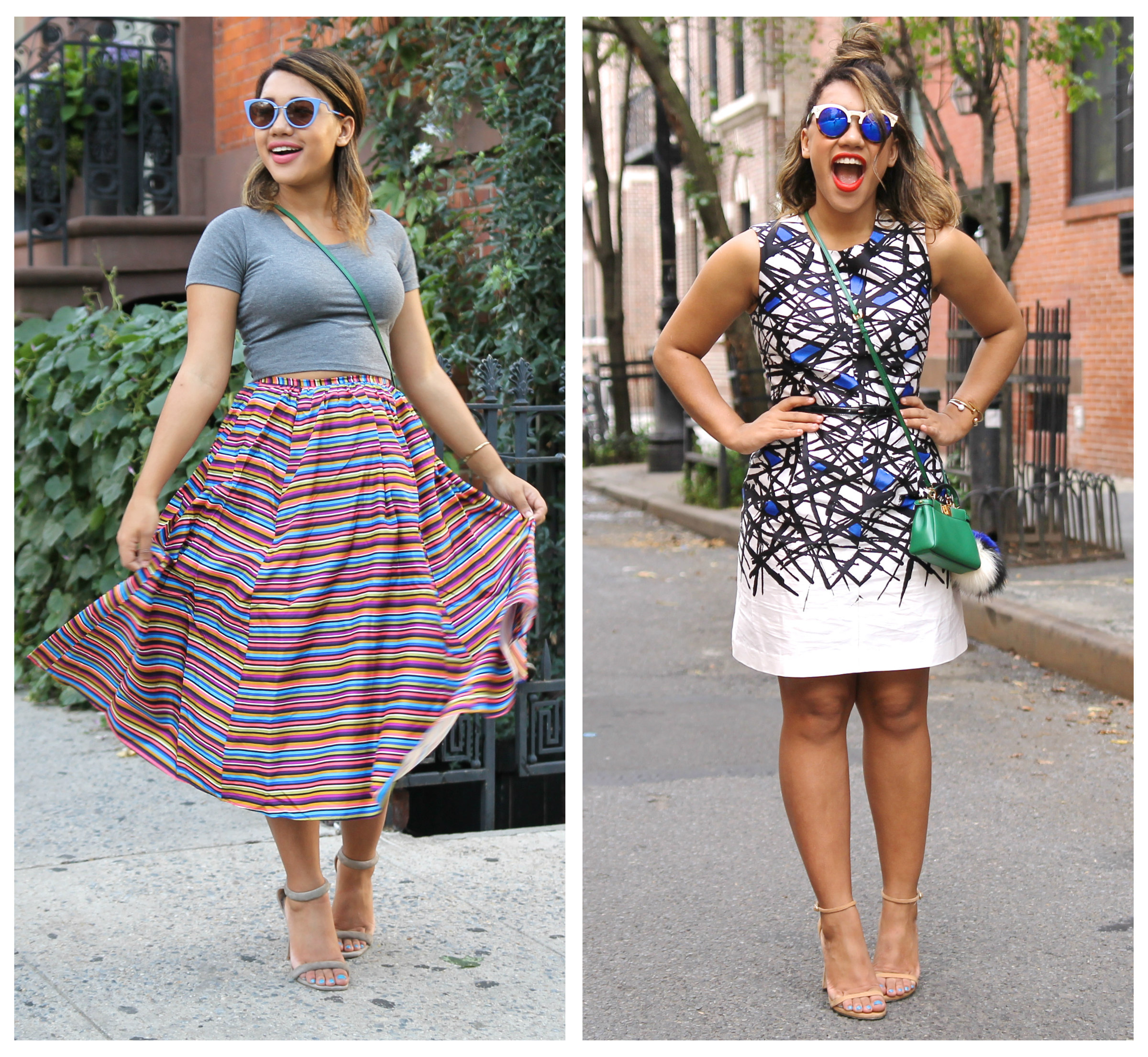 Lolly Like || Blue Crush

Say YES to Sprinkles || Pop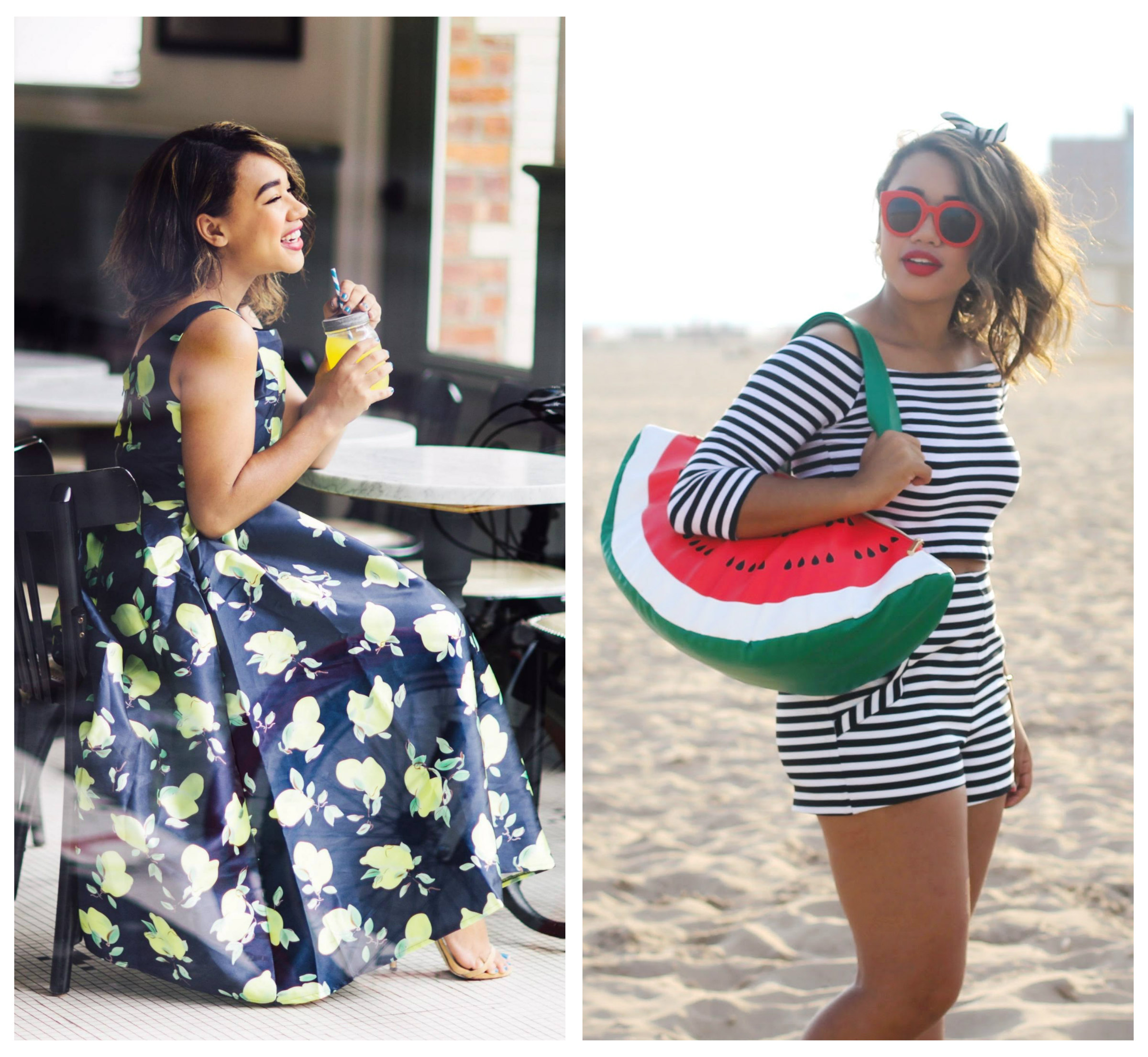 Lemons Lemons || Watermelon World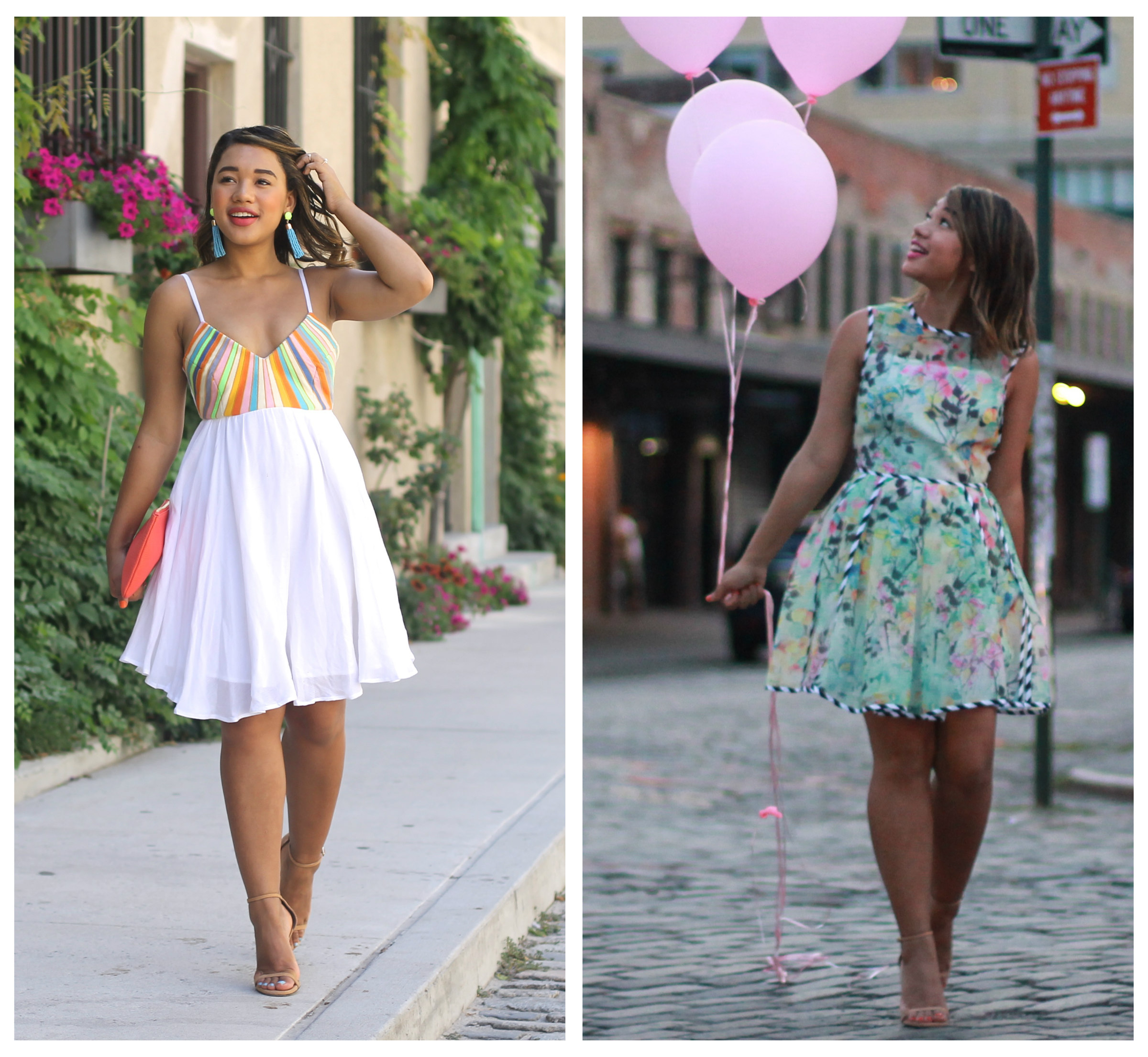 Rainbow Dress || Birthday Prep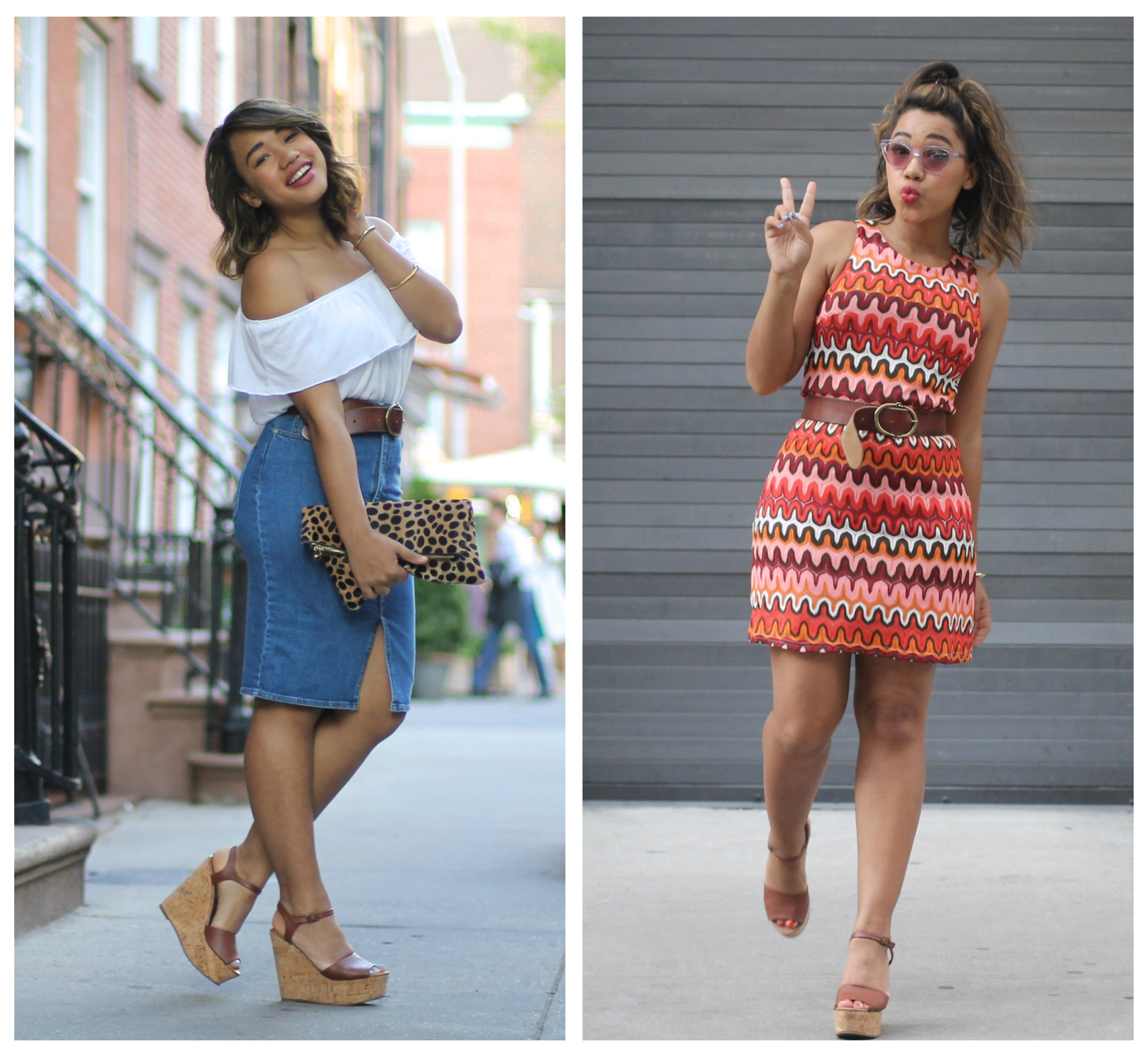 That 70s Trend || Smoky Sixties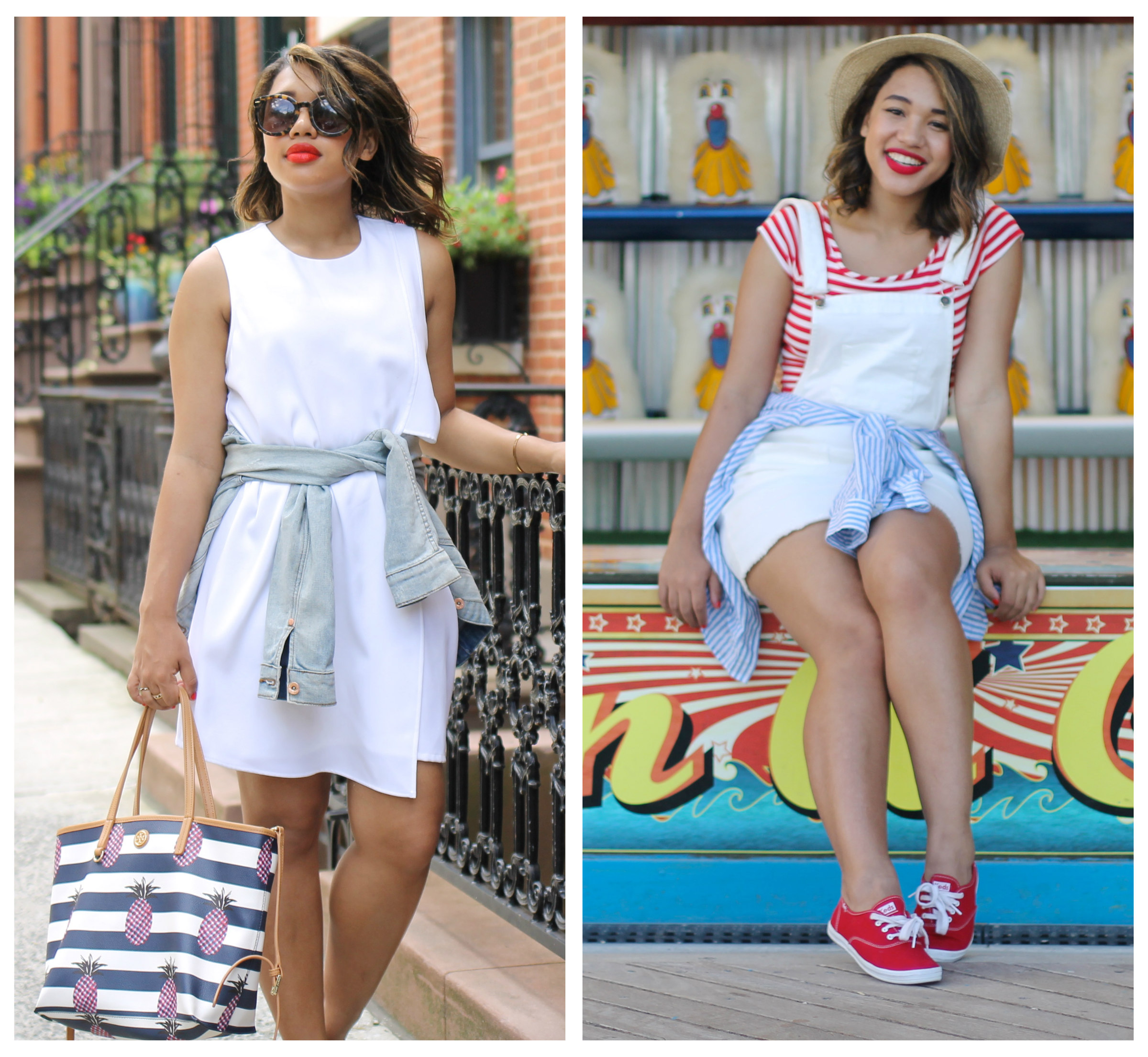 Little White Shift Dress || All American Girl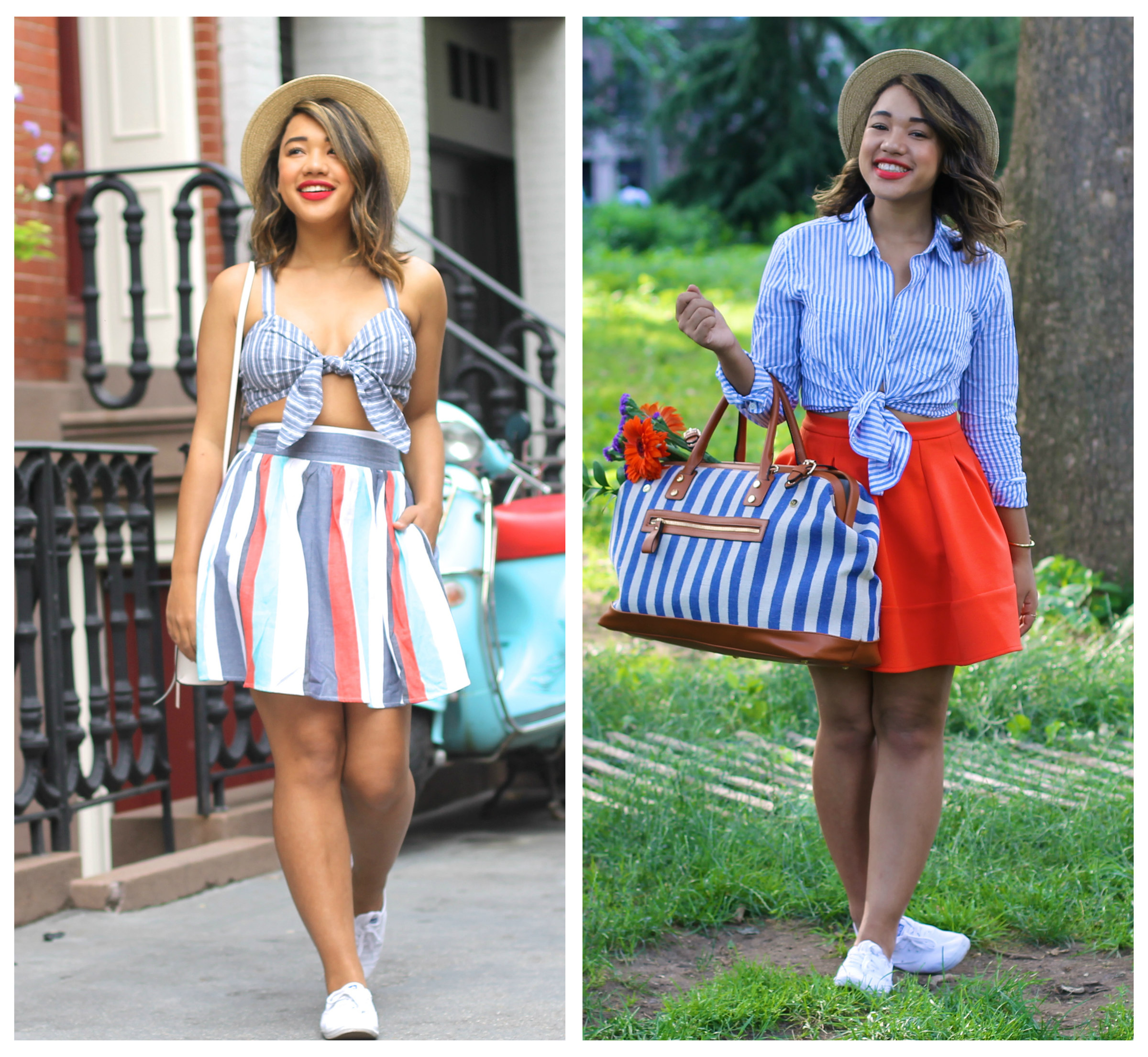 Less is More || Summer Picnic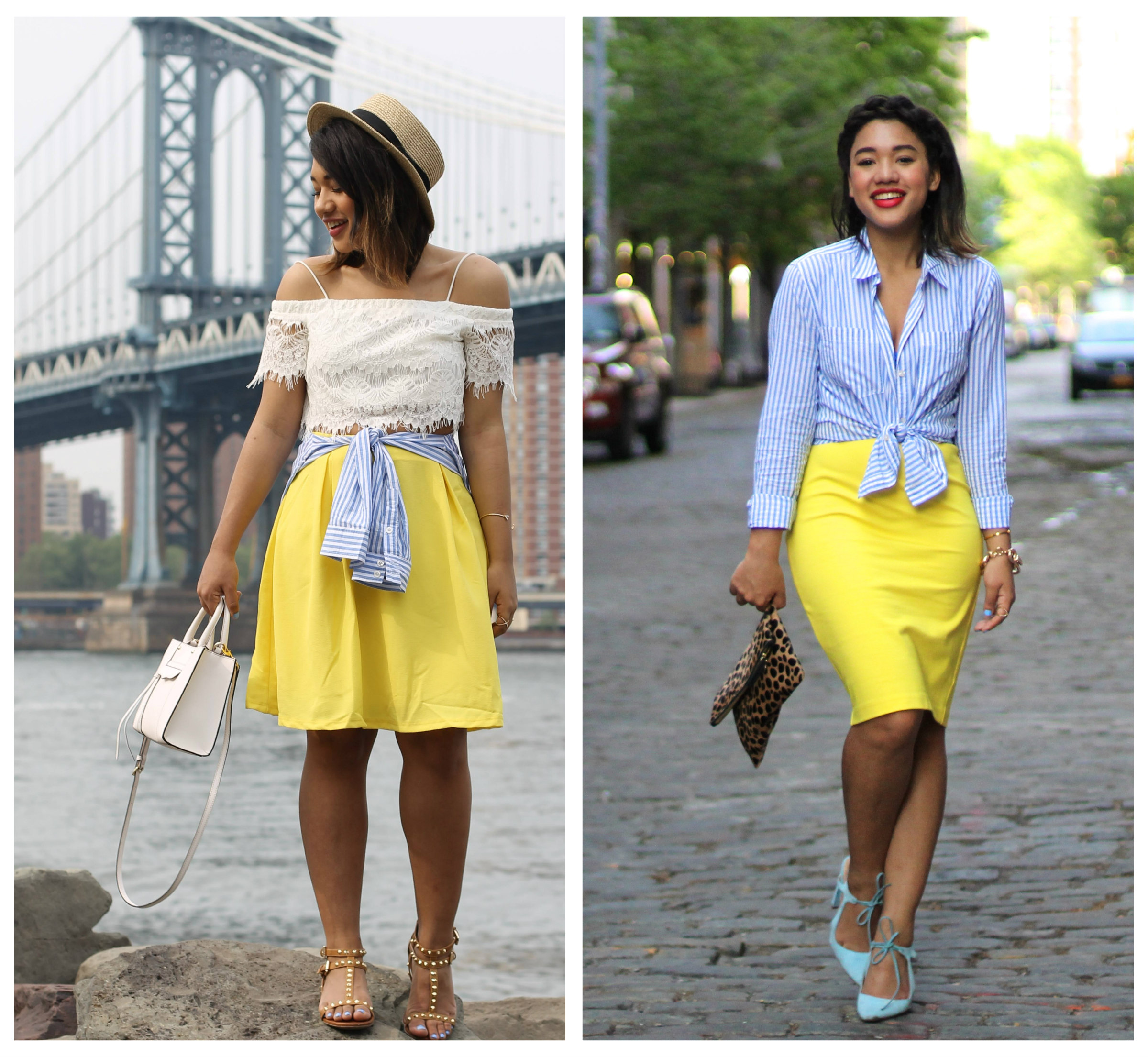 Keep Off the Rocks || Pencil Skirt Power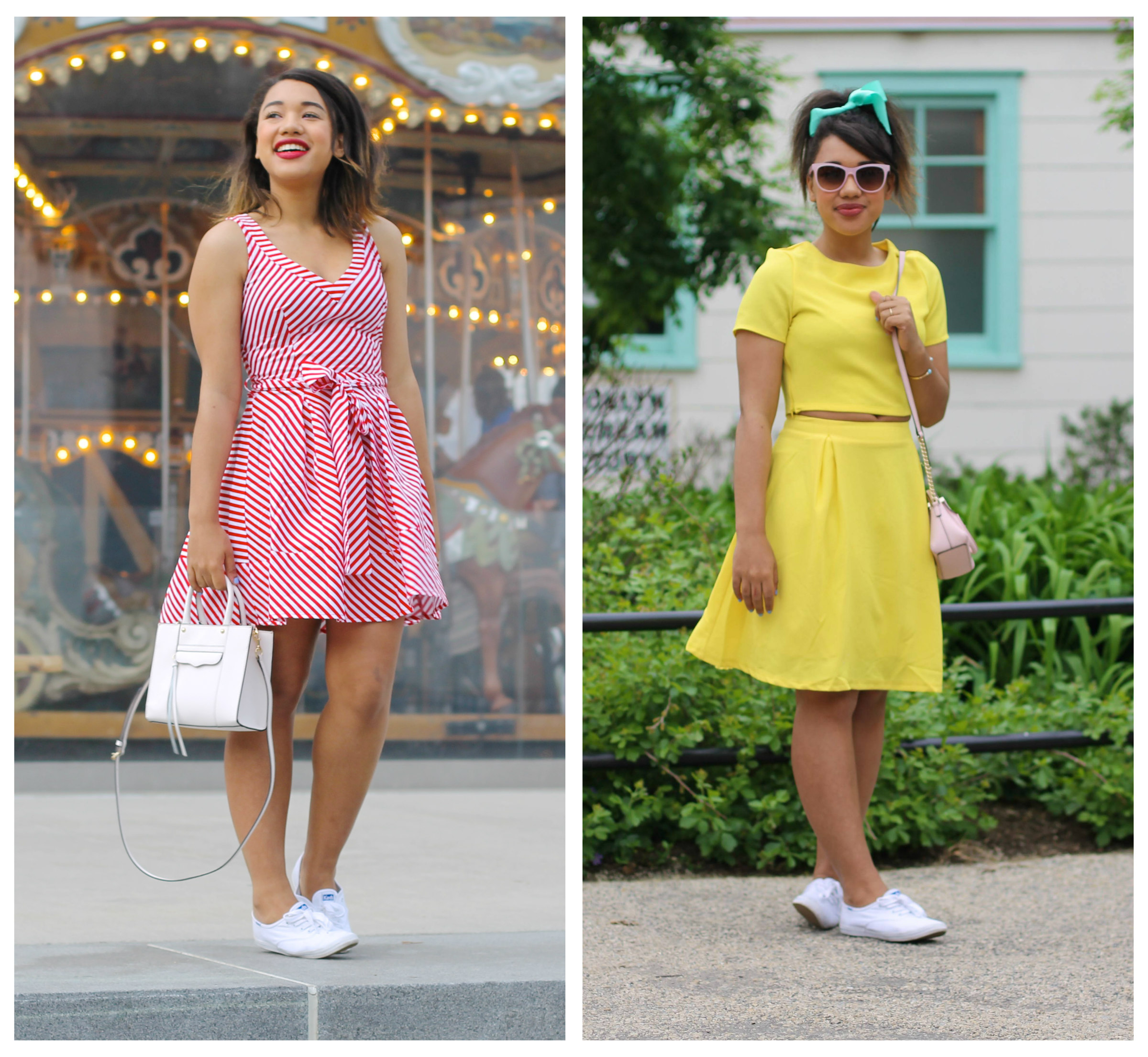 Round & Round || Ice Cream Machine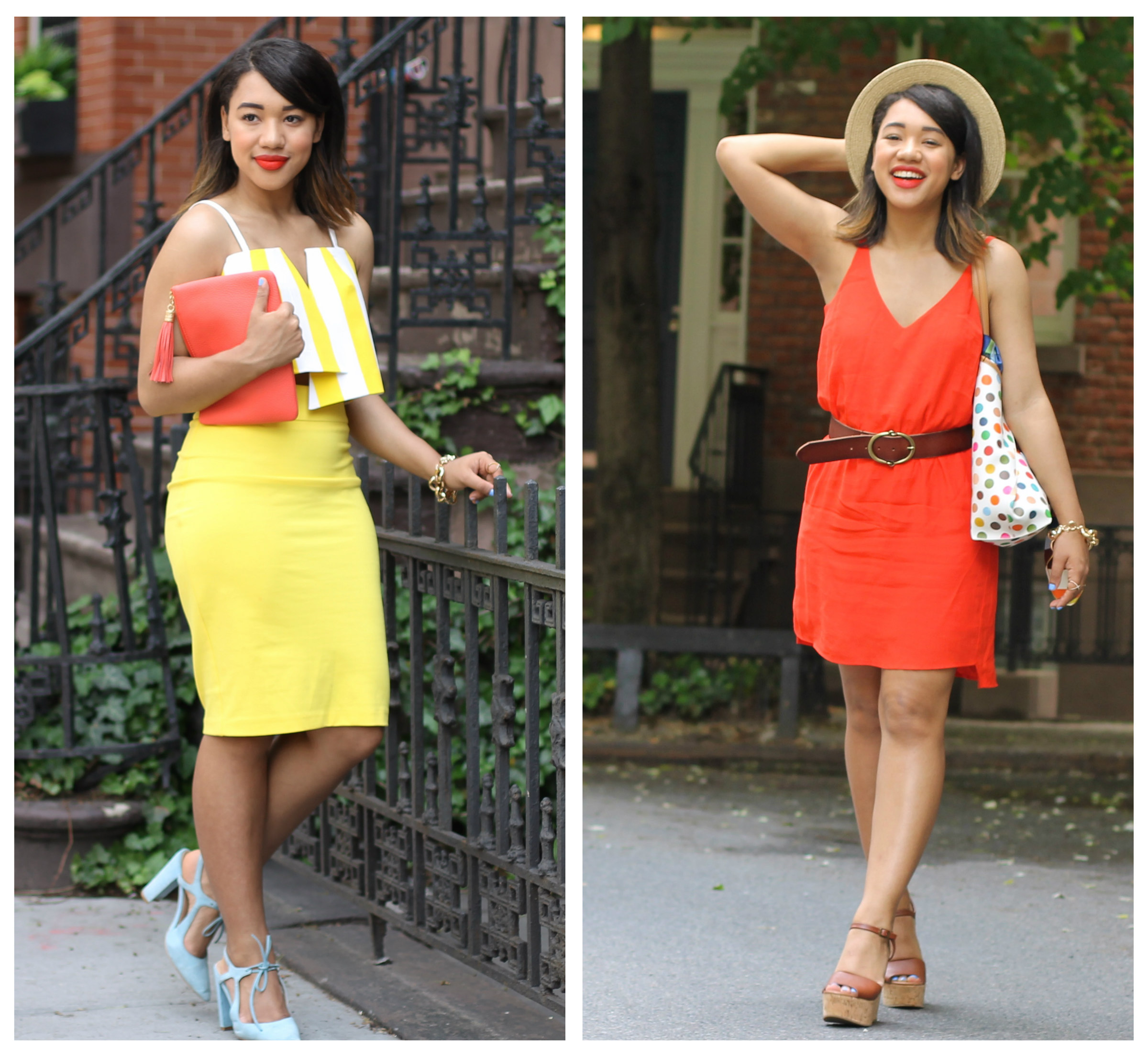 Loud and Proud || Orange Super Power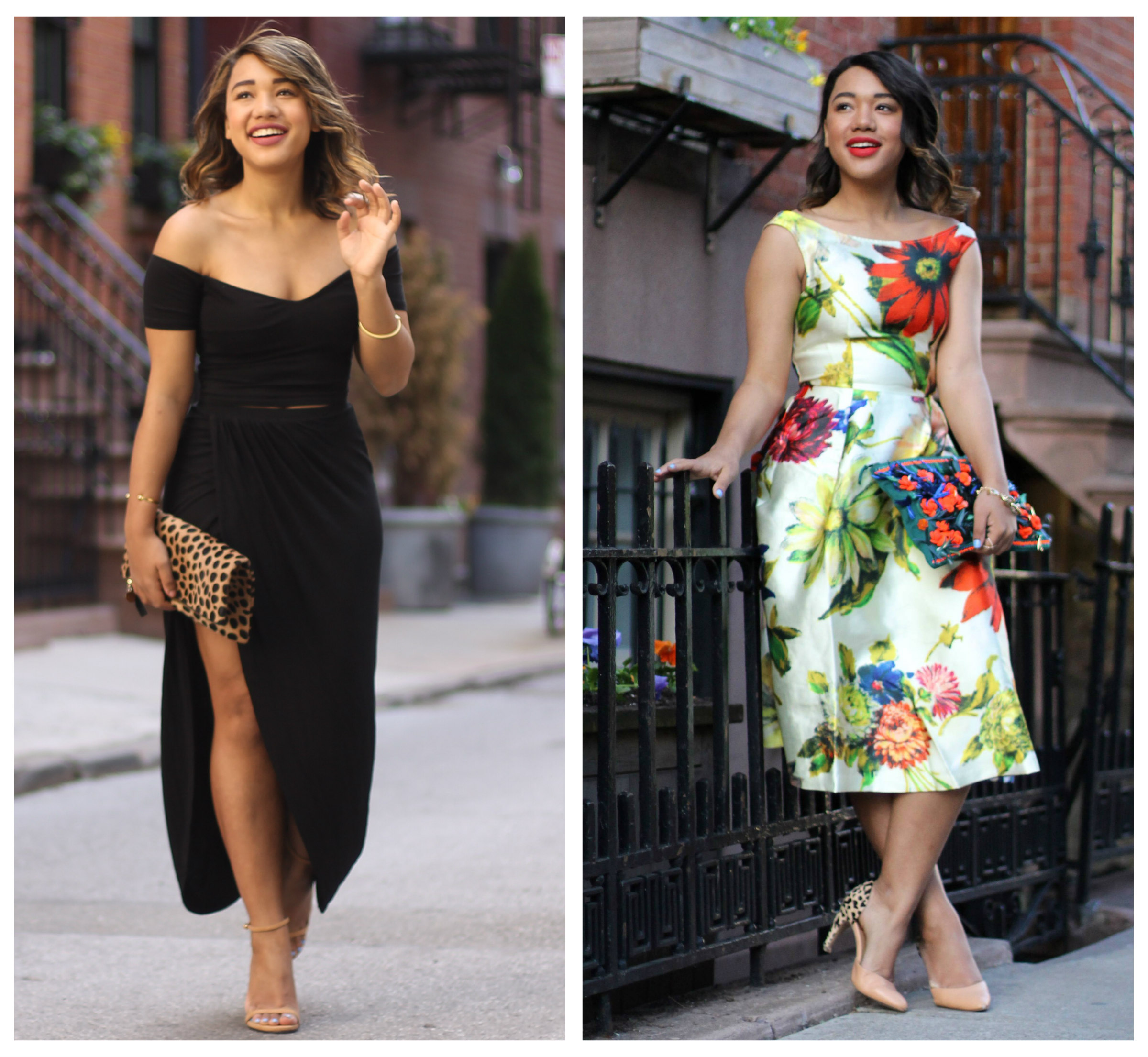 Serious Slit || Roses are Red

Citrus || Float On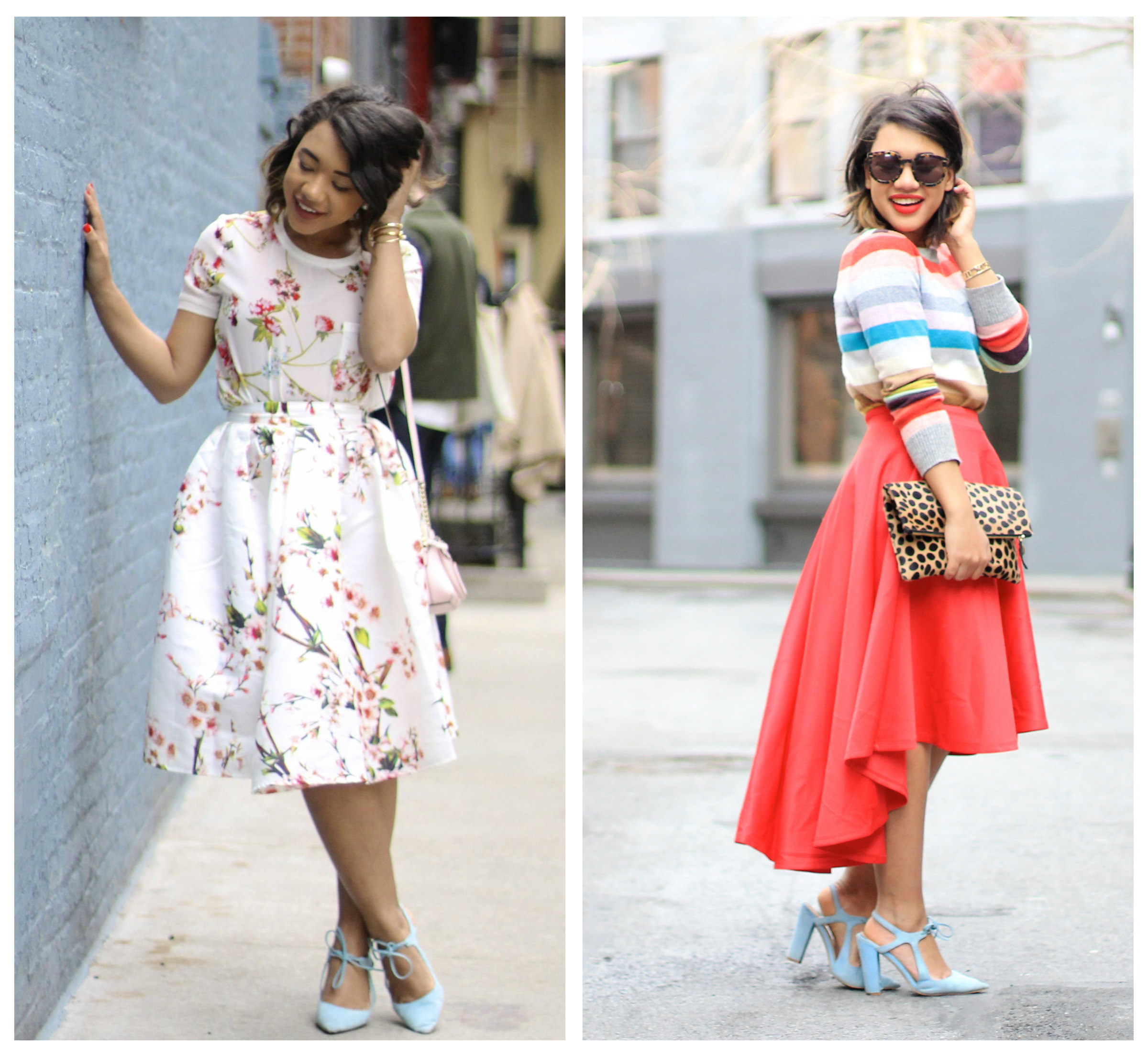 Faux Floral || Look on the Bright Side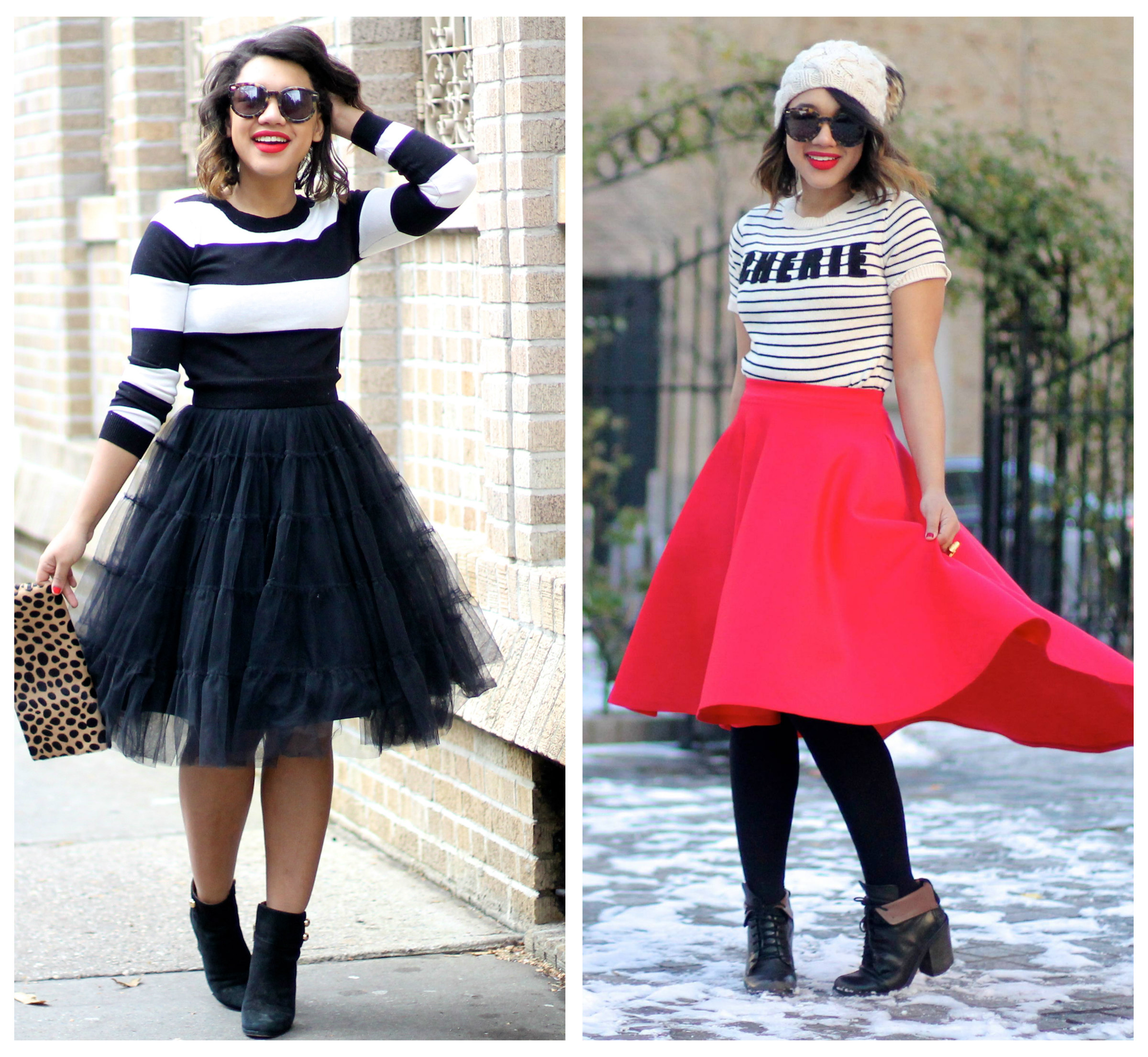 Paris is Always a Good Idea || Snow Dayze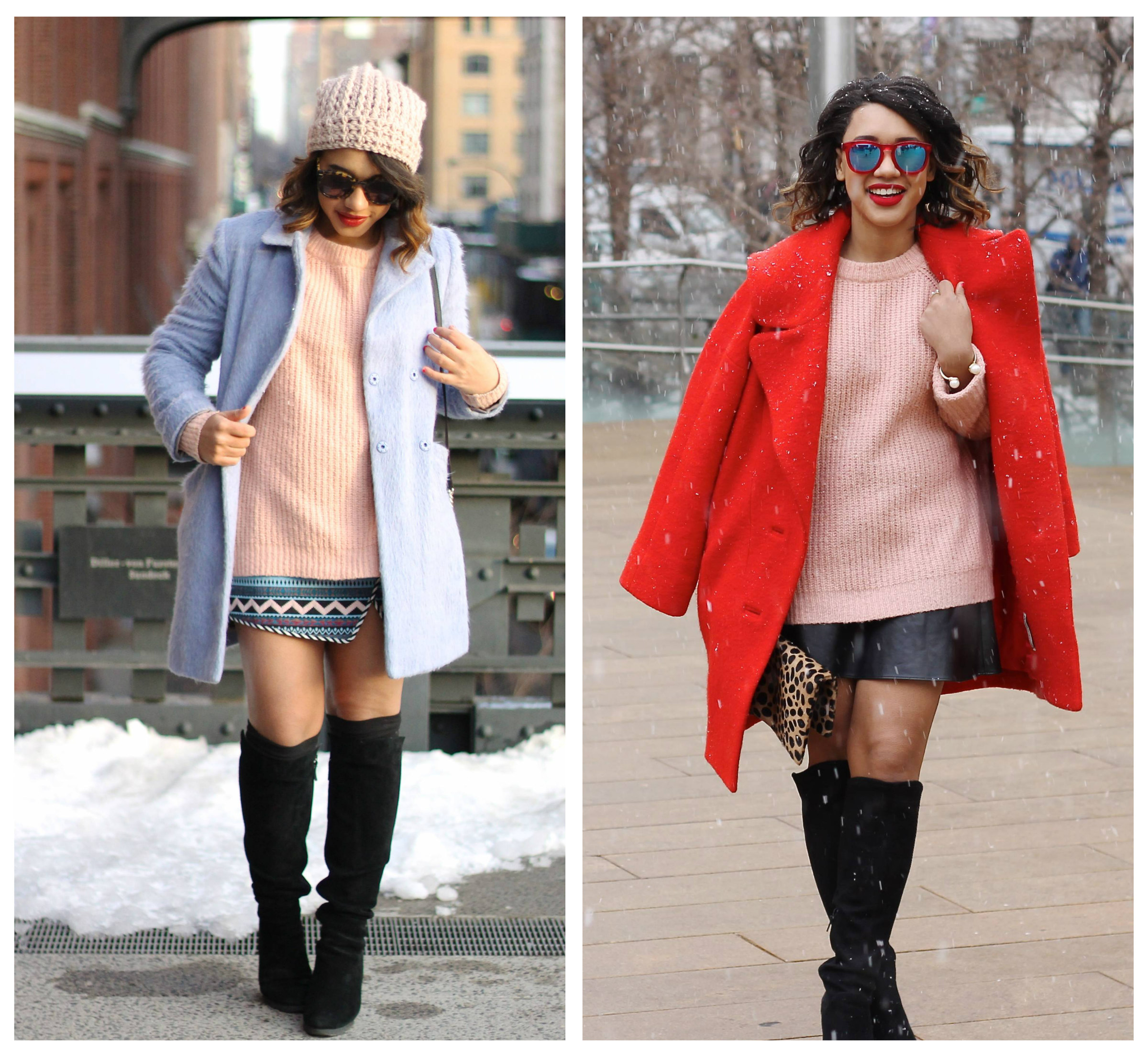 Winter Pastels || Pink & Red
I Hope you liked following along this year and hope you enjoyed every second of this crazy colorful ride. Most importantly, I hope I inspired you to look on the bright side and live life in living color – it's way more fun that way I swear! Waffles, Paris and I promise to bring you more positivity packed posts full of Saturated hues and crazy pattern plan on into 2016! I'll continue to learn and grow on youtube, play on instagram and keep in touch with you all on twitter, Facebook and snap chat (xocourtneyquinn)! Make sure you're following along to see my next year full of color!
Oh and from the bottom of my heart, THANK YOU! None of this would be possible (or half as much fun) without you! You mean more than you'll ever know!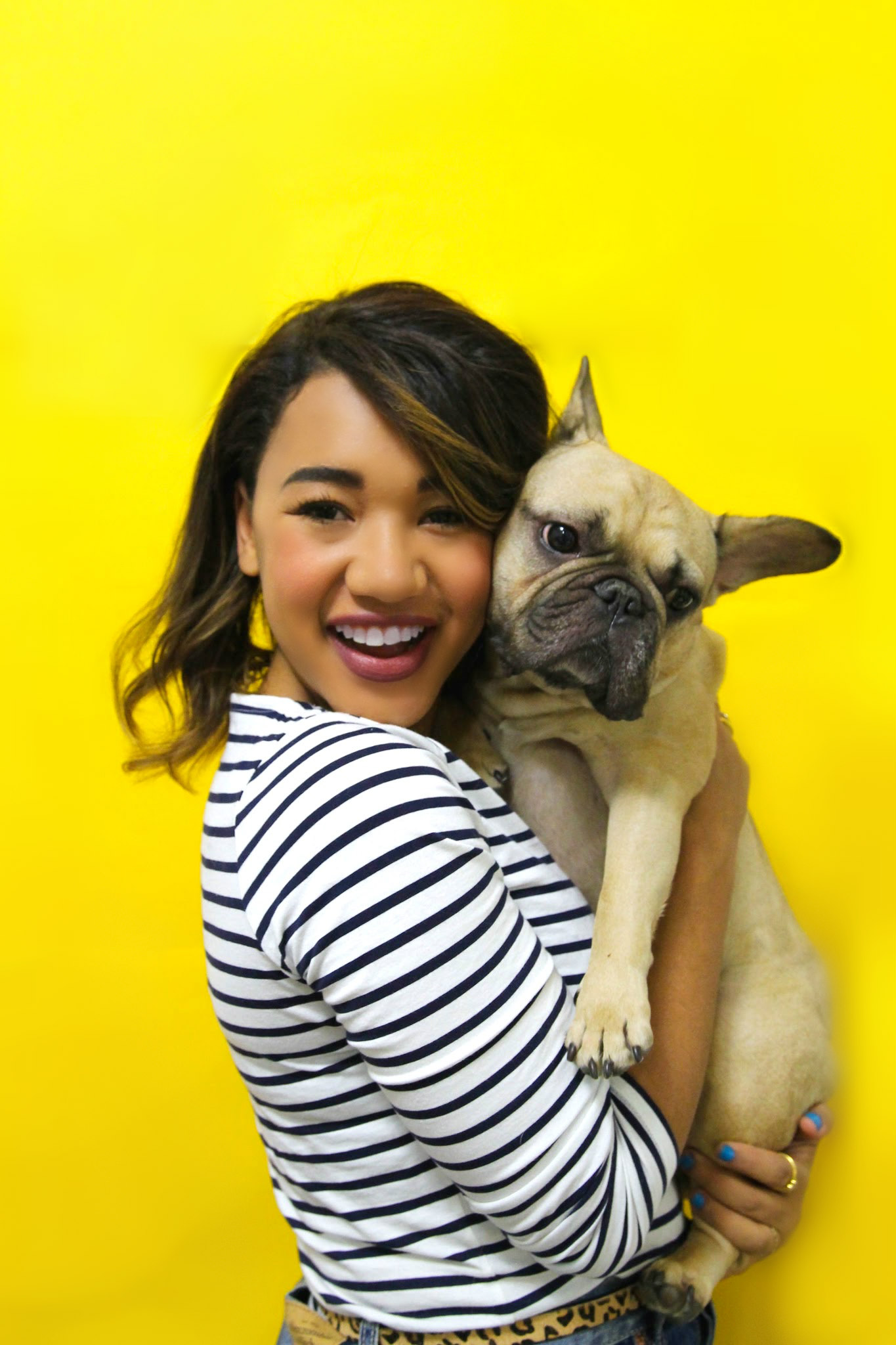 SHARE OR SAVE FOR LATER